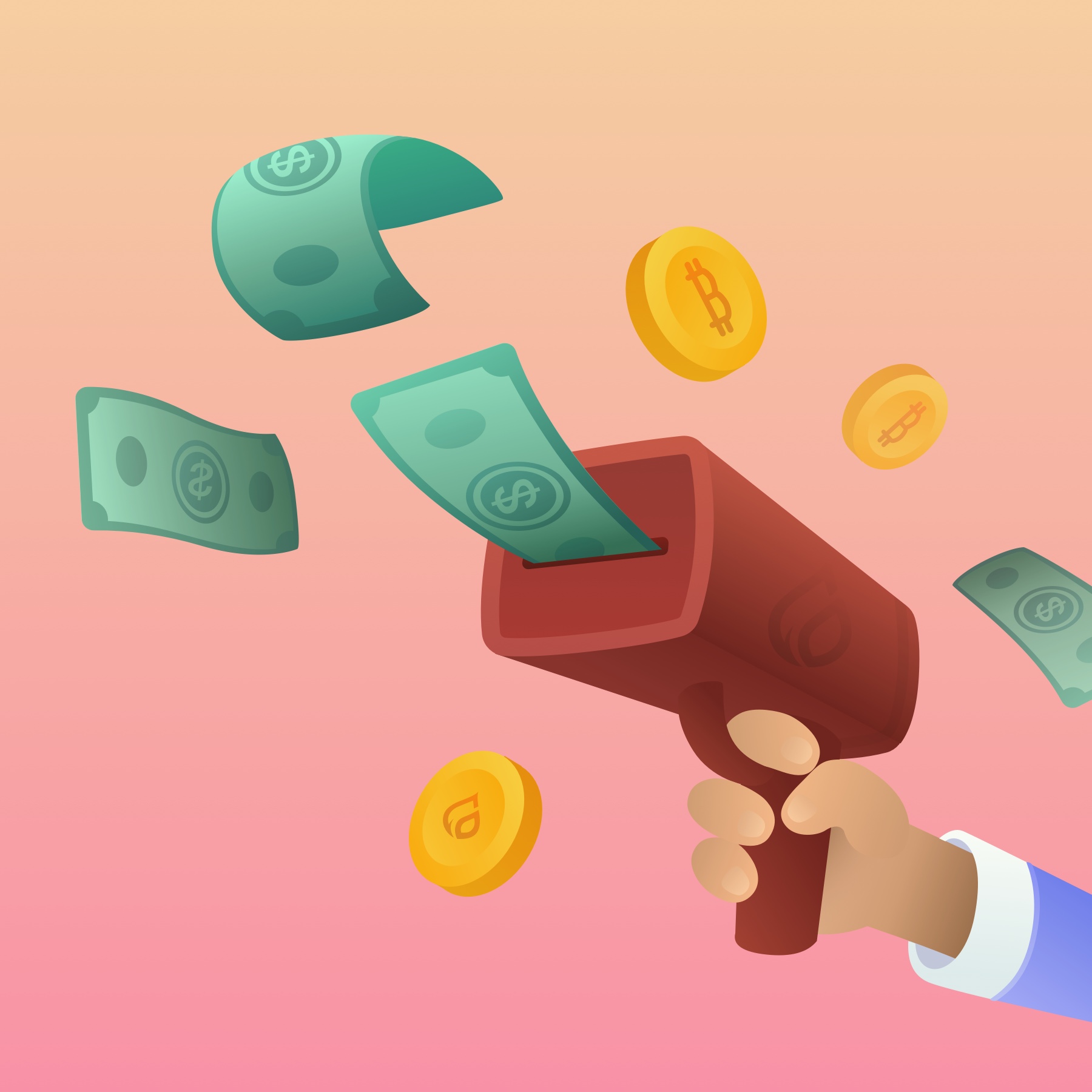 What is aurpay incentive program?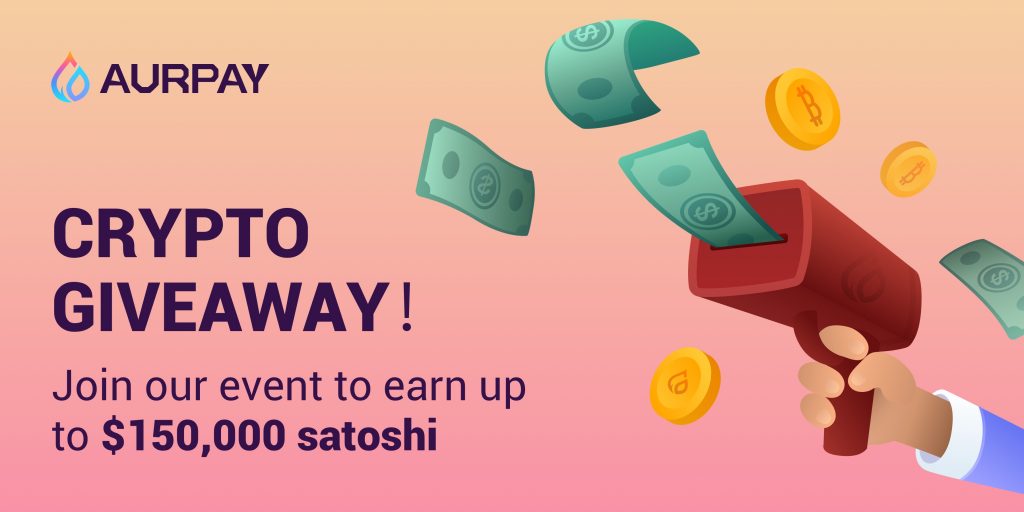 Aurpay is an international blockchain technology firm that permits businesses of all sizes to access enterprise-grade cross-border crypto payments.
Aurpay give you incentive program, where you can get 150,000 satoshi for free. Just join us and you will get the money.
How to accept payments in cryptocurrency through Aurpay
There are 2 ways to accept cryptocurrency in your eCommerce store: through your personal wallet or via a 3rd party payment processor. We will go over both techniques.
If you are going to accept cryptocurrency via your personal wallet, you will need to step up a virtual wallet. Most wallets can be immediately downloaded to your computer or phone; you can get a hardware wallet. A hardware wallet is a physical safe that stores the cryptocurrency in the device on a unique hard drive. It is truly the only secure hardware device that lets you store a user's private key.
Otherwise, you can a third party payment processor, such as Aurpay, and they will handle the full payment process, just as credit card payment processor do. One advantage of using a 3rd party processor instead of a personal wallet is that they quickly change the cryptocurrency into fiat, saving you from any price volatility. Price volatility refers to the charge in value that cryptocurrency is subject to, which can sometimes be extreme and fast. Being saved from this means that you will get paid the amount you charge, even if the value of the coin changes in the process of transaction.
Reasons why you should accept crypto payments
With crytocurrencies becoming more and more famous, it is value thinking about whether or not you should begin accepting Bitoin and other cryptocurrency payments on your website.
Before showing you actually how you can begin accepting crypto payments on your website, I am going to show you some reason why you might want to begin accepting crypto payments on your website.
⭐ Accepting cryptocurrencies may attract new buyers
While many people purchase cryptocurrencies as an investment instead of a real payment method, others love buying products with cryptocurrencies.
There are many reasons why people want to pay for everything with crypto.
These reasons contain higher speeds, lower costs, better security, and having full control over your funds.
To attract crypto buyers even more, you might consider presenting your product prices converted into your visitor's favorite coins.
If you are using Shopify, you can perform this with Aurpay. It is the first website that supports Etherum, Bitcoin and Litecoin.
⭐ Offering cryptocurrencies makes you store inventive
The sales number that will be paid using cryptocurrencies will probably be less than five percent. Still, the millennial generation will probably encourage that you look the effort to set up a cryptocurrency payment option in your checkout process.
⭐ Big firms are starting to adopt crypto
In the last years, it has become clear that established businesses such as PayPal, Microsoft and square are starting to recognize that cryptocurrencies are a huge thing and would not leave the picture anytime soon.
It started in late 2014 When Microsoft announced they would accept payments made in Bitcoin.
A few days later, Paypal entered the cryptocurrency market as well as announce its customers would be capable to sell and buy Bitcoin and other virtual currencies using their paypal accounts.
As you can view, it is clear that established busineses are taking cryptocurrencies more and more seriously.
For typical payment gateway, the industry-standard transaction fee is 2.9 percent + 30c.
When scaling up your store, the full cost for your transaction fees can become important.
Crypto payment gateway provides a much lower transaction fees, which is an important benefit matched to regular payment gateways.
The transaction fee will generally be lower than one percent regardless of the number of monthly orders you have. Some crypto payment gateways even provide a transaction fee of zero percent.
⭐ Cryptocurrencies may rise in value
While some merchants look at the volatility of cryptocurrrency as a danger, like I talked about earlier, other merchants view it as a chance.
They see it as a chance to invest cash into an asset to generate more cash in the end. In other words, some merchants expect the value of cryptocurrencies to be higher in the future.
Presently, the prediction of these merchants has come out to be right so far.
While the value of most cryptocurrency has risen in the past years, it does not mean that the worth will continue to rise in the future. Remember that past events don't give a promise for the future. No one knows if the current levels will be an all-time high in the future or that price will continue to increase in the coming years.