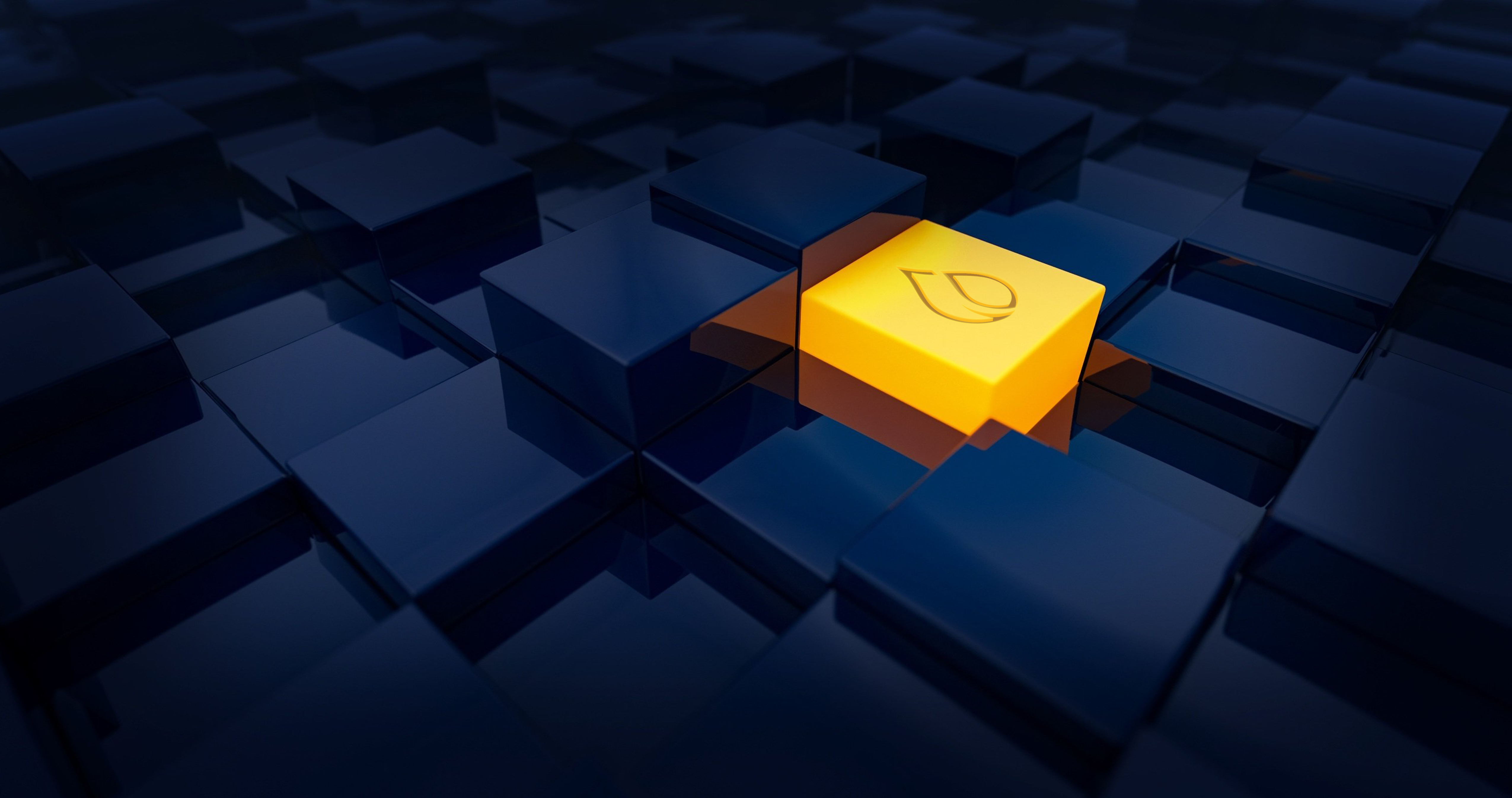 Cryptocurrency in WooCommerce – 18 Reasons Why Choose Aurpay For Your Business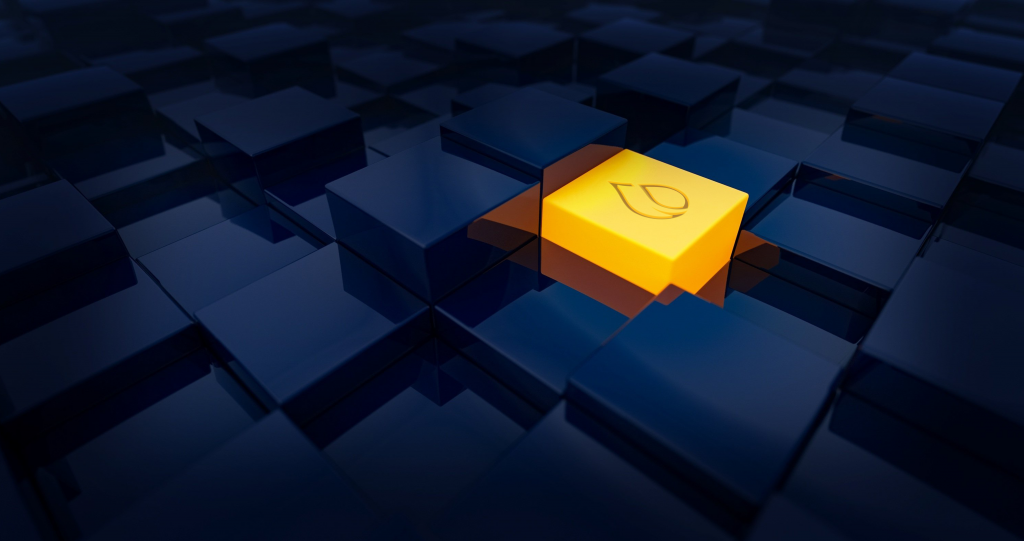 WooCommerce's close integration with WordPress, which enables you to combine world-class commerce with content, is one of its primary advantages over other eCommerce platforms. 
Aurpay connects any business from anywhere in the world in a simple manner. You may rapidly send and receive cryptocurrency transactions with Aurpay's robust REST API, which supports common on-chain operations and action events.
WooCommerce is one of the most advanced website-building services on the market, which maintains competitive pricing and allows clients to design their custom pages in five minutes. Even though WooCommerce has not yet implemented crypto payments into its platform, a crypto gateway from AURPAY can provide WooCommerce users with the capacity to accept Bitcoin.
Benefits
 

of using

 cryptocurrency

 

in

 

wocommerce

 

for

 

your business

 with 

aurpay.
1️⃣  Technical background
As you Aurpay is a technology company that provides a gateway for crypto payments and also designs applications for e-commerce businesses. Now Aurpay itself become an e-commerce website with a strong technical background which enhances its reliability
 2️⃣  Increasing output
With AURPY, cryptocurrency payment procedures are automated. E-commerce reduces work and saves time. Blockchain-based cryptocurrency can simplify online payments, cut down on manual tasks like data entry, and resolve other issues with conventional third-party payment systems.
3️⃣  Reduced Fees
Cryptocurrency doesn't need a middleman. As a result, accepting cryptocurrency as payment will result in lower transaction fees and transaction costs that are much lower than those of centralized services like PayPal or credit card companies. In Aurpay fee is low and authentic woo commerce website.
4️⃣  You can bring in new clients
There are a lot of people who support cryptocurrencies; more and more people are becoming aware of them, adopting them, and even turning to businesses like SwissBorg for assistance in managing their cryptocurrency assets and learning about investing options. It would be beneficial for your business if you accept digital currencies as more of your clients become familiar with and start using them. Aupay.net is a well-reputed company. With its performance and reliability, many customers attract.
5️⃣  Aurpay Safest technology
Theft of identity is not just a problem for your bottom line. It poses a serious issue for your clients as well. The blockchain architecture and cryptography security underpin Bitcoin payments. There is no safer way to transmit information nowadays. Payments can be made in a completely secure manner, giving customers complete privacy and asset control. What a relief for your customers to learn that they may pay with bitcoin, the safest technology available right now.
6️⃣  Aurpay Works 365 days a year
Banks occasionally close. They have a getaway. Neither on the weekends nor at night do they handle payments. 24/7 accessibility to Aurpay
Bitcoin prevents that from happening. Transactions in bitcoin happen instantly, from your wallet to the buyers. The blockchain never sleeps, thus it operates every day of the year, at any time. Bitcoin is the way to go if you want to receive your payments immediately.
7️⃣  NO spam links
Our site is easy and simple to use there are no spam links that will create difficulty for our new and old users. We redirect our customers to the specific site. Using our best technical background we provide super service with no waste of time. 
8️⃣  All in One
Most significantly, WC has all of the essential components of an online store. As a result, it rose to become one of the best eCommerce systems in the world. All basic and some intermediate capabilities are available when you construct your very own online store, which can be done in a matter of minutes. WooCommerce is becoming the most popular all-in-one eCommerce solution for WordPress as a result.
9️⃣  Our Brand thinks ahead
Making your company crypto-friendly portrays your brand as contemporary, Aurpay is a forward-thinking company. Additionally, by taking cryptocurrencies, you may future-proof your company in terms of the payment process. Take advantage of the advantages of being an early adopter of new financial technologies.
1️⃣0️⃣  superior results for customers
Integrating cryptocurrency will improve communication between companies and their customers as online shopping and mobile payments become more popular. To avoid losing any possible purchases due to a limited selection of payment alternatives, adding another option for transactions gives your consumers greater payment freedom. Additionally, customers can quickly scan your store's QR code to make a purchase, which enables you to offer a greater customer experience. 
1️⃣1️⃣  Reward program
Rich financial rewards for respected partners and merchants. incentive program for partners and retailers to draw in, keep and develop talent Boost the monetization margin of your merchant resources. On our site an effective way to grow your business client and partner. Specially designed for you, this partner reward is educational, informative, interactive, and very motivating.
1️⃣2️⃣  Stablecoin Settlement
To effortlessly convert your digital currency into stablecoin, use our crypto wallet partner. Here you can easily convert your digital currency into coins without any trouble.
1️⃣3️⃣  Licensed and in compliance
To maintain a secure payment environment, collaborate with Aurpay, an MSB member that closely adheres to AML, ATF, and other risk control methods.
1️⃣4️⃣  Pay in as well as pay out
Payout and receive money at the speed of now. It takes no time to receive and pay money without the tension of time taking process.
1️⃣5️⃣  Go global
To broaden your worldwide business landscape, use cryptocurrencies for real-time, safe cross-border transactions.
1️⃣6️⃣  Licensed and in compliance
To maintain a secure payment environment, collaborate with Aurpay, an MSB member that closely adheres to AML, ATF, and other risk control methods.
1️⃣7️⃣  Your launching point for 
Aurpay enables you to capitalize on market development potential. With access to a wide selection of goods and services, our partners are better able to provide value-added services to their merchant clients.
1️⃣8️⃣  Involving yourself
Aurpay invests in you to support partners' growth and success, giving you the resources, initiatives, and tools you need to broaden your company's horizons, stand out in the marketplace, and boost your margin of merchant resource monetization.
With crypto-changing payment systems as we know them, more people are getting used to paying with cryptocurrencies. Don't miss out on the digital shift with AURPAY start planning to accept bitcoin and other cryptocurrencies as payment. Transparency, the most affordable prices, and clever tools! With hidden costs, binding contracts, and subpar services, their previous payment method has dragged many merchants through the dirt. We've made a name for ourselves by always doing the opposite. We are interested in establishing enduring partnerships with our merchants.