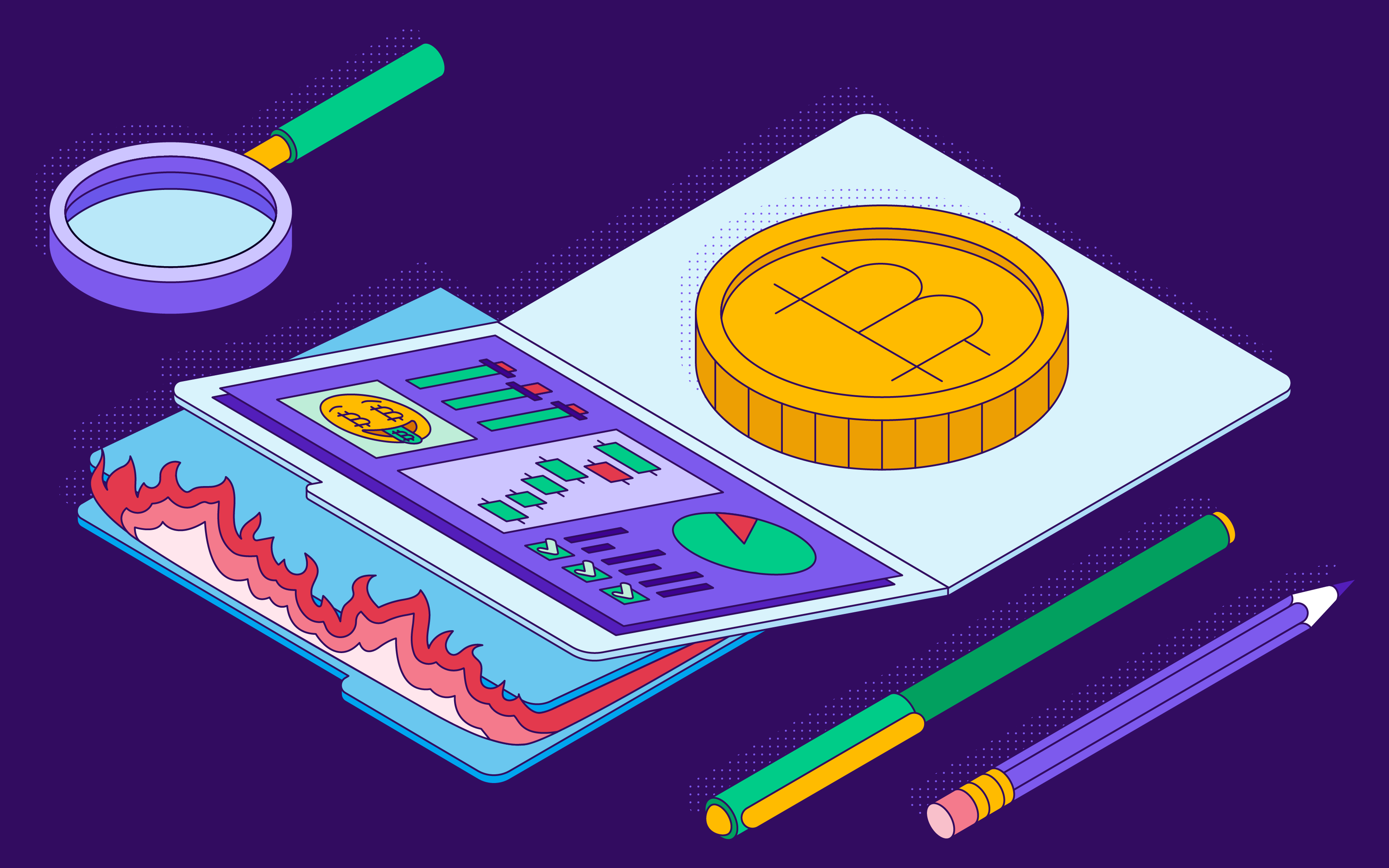 Optimize business growth: 5 reasons How Accepting Cryptocurrency Can Benefit eCommerce Brands.

Home

> 

Crypto pay 

 > 

Optimize business growth: 5 reasons How Accepting Cryptocurrency Can Benefit eCommerce Brands.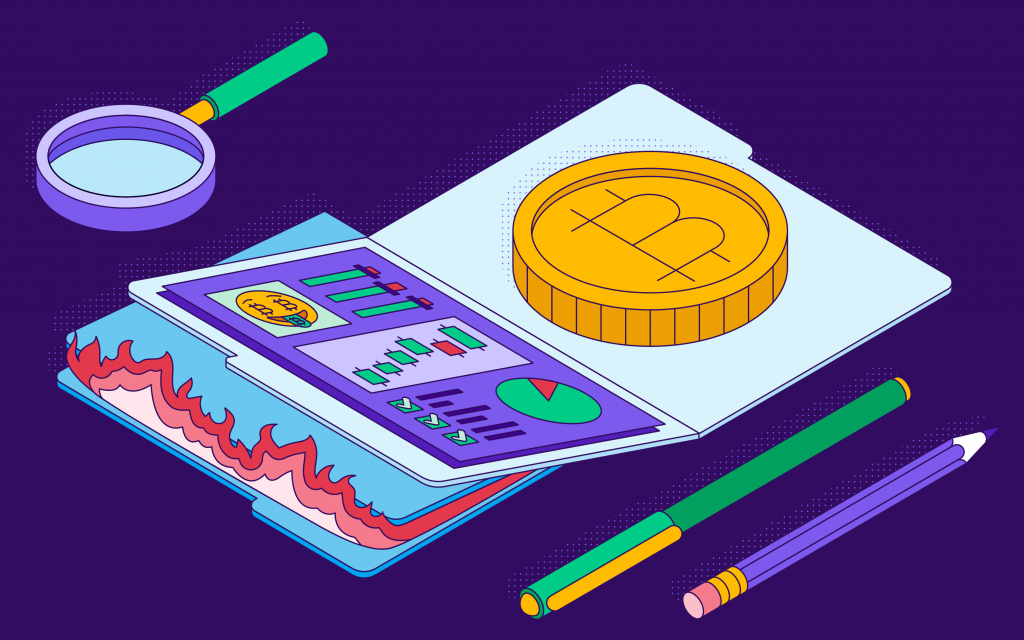 Whether you're a crypto enthusiast or still learning, you've probably considered accepting cryptocurrency as a payment method for your e-commerce store. With all the buzz around cryptocurrencies, blockchain, defi, and NFTs, all e-commerce business owners should get familiar with how crypto can be used for online purchases.
Despite the recent volatility in crypto prices, large e-commerce platforms like Wix, WooCommerce, and even Shopify already support crypto payments using crypto-wallets.
In this blog, we will discuss the pros and cons of using crypto, why using cryptocurrencies can increase your brand awareness, and safely accept cryptocurrencies in your e-commerce store.
#Benefits of cryptocurrency in e-commerce
Many digital payment companies charge 2-4% per transaction, such as Stripe, Square, and PayPal. Many e-commerce companies would include these fees into their items' prices, which leads to high costs. Cryptocurrency transactions typically charge no fees, such as Bitcoin's Lightning Network, or only charge much lower fees, which can be as low as 1% or even less. To increase liquidity and settle quickly, merchants can convert cryptocurrencies into fiat such as U.S. dollars. You can become a merchant with AURPAY or choose to become a partner and utilize your margin of merchant resources monetization. Strengthen value-added services to your merchant clients.
Non-custodial fund management for security
Since cryptocurrency uses blockchain technology, it is difficult to steal and counterfeit, reducing the risk of fraud. Because currency exchange happens instantly on the blockchain, it cannot be reversed or counterfeited, protecting merchants from fraudulent chargebacks or returns. This way, all crypto transactions are final as no third party can change the charges. For example, in AURPAY's smart contract application, after merchants deploy a smart contract, it runs automatically. Merchants have absolute control over their funds, so no one, including companies, can control your assets. You can learn more about AURPAY's innovative smart contract application.
Increased market expansion for a global customer base.
Accepting crypto transactions can expand your online brand's target market and drive new customer traffic. Imagine if your business could accept global payments in cryptocurrencies. It would benefit your e-commerce branding with tech-friendly consumers in the emerging crypto market that grows quickly. Additionally, international transactions have become simpler, cheaper, faster, and without third parties, making it easier for online brands to expand across borders.
Blockchain technology allows faster peer-to-peer transactions that can simplify business cash flow. This is very different from credit card transactions. Buyers need to fill in many fields when checking out credit card transactions, but when they use cryptocurrency transactions, buyers only need to scan the QR code with a digital wallet, and blockchain transactions will happen instantly. There will be a great checkout experience for customers and dramatically increase customer satisfaction and retention.
Reduce fraud and chargebacks
Contrary to popular opinion, the blockchain technology used in cryptocurrencies will reduce fraudulent activities. Cryptocurrency transactions are real-time, irrevocable, and unforgeable. It would significantly reduce fraudulent chargeback. If you keep your private key securely in your wallet, your funds will be 100% safe.
Ecommerce Stores that can enable crypto payment
Today, Bitcoin and other cryptocurrencies are accepted at these locations, checkout how to enable crypto payment for your e-commerce in these platforms:
● Shopify
● WooCommerce
● opencart
● Wix
● Squarespace
● BigCommerce
● Magento
As shown in the following chart: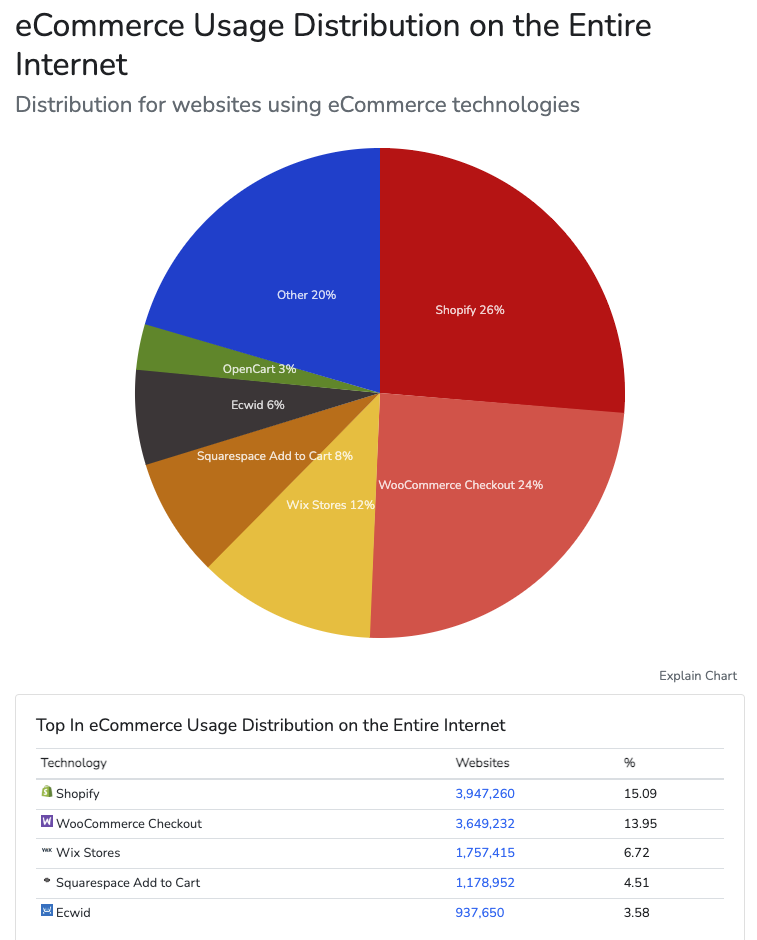 #Top 12 popular cryptocurrencies price and market cap to accept for e-commerce on July 5th,2022
1. Bitcoin (BTC)
     Price:  $20,224.71
     Market cap: $386 billion
2. Ethereum (ETH)
     Price: $1,155
     Market cap: $140 billion
3. Tether (USDT)
     Price: $1.00
     Market cap: $66 billion
4. USD Coin (USDC)
     Price: $1.00
     Market cap: $56 billion
5. Binance Coin (BNB)
     Price: $233.61
     Market cap: $38 billion
6. Binance USD (BUSD)
     Price: $1.00
     Market cap: $17 billion
7. XRP (XRP)
     Price: $0.327
     Market cap: $16 billion
8. Cardano (ADA)
     Price: $0.4657
     Market cap: $15 billion
9. Solana (SOL)
     Price: $35.75
     Market cap: $12 billion
10. Dogecoin (DOGE)
     Price: $0.06882
     Market cap: $9 billion
11. Dai (DAI)
     Price: $1.00
     Market cap: $7 billion
12. Polkadot (DOT)
     Price: $7.03
     Market cap: $7 billion
The cryptocurrency market and prices fluctuate drastically. The recent price crash has led to some myths that crypto is a Ponzi game, but it's generally wrong. It usually refers to various altcoins and coins that a credit system or company with no backup, especially for some as algorithmic stablecoins, which are not supported by real-world assets. However, fiat-backed stablecoins are suitable and trustful for e-commerce because each stablecoin is pegged 1:1 to the US dollar. such as USDC and USDT.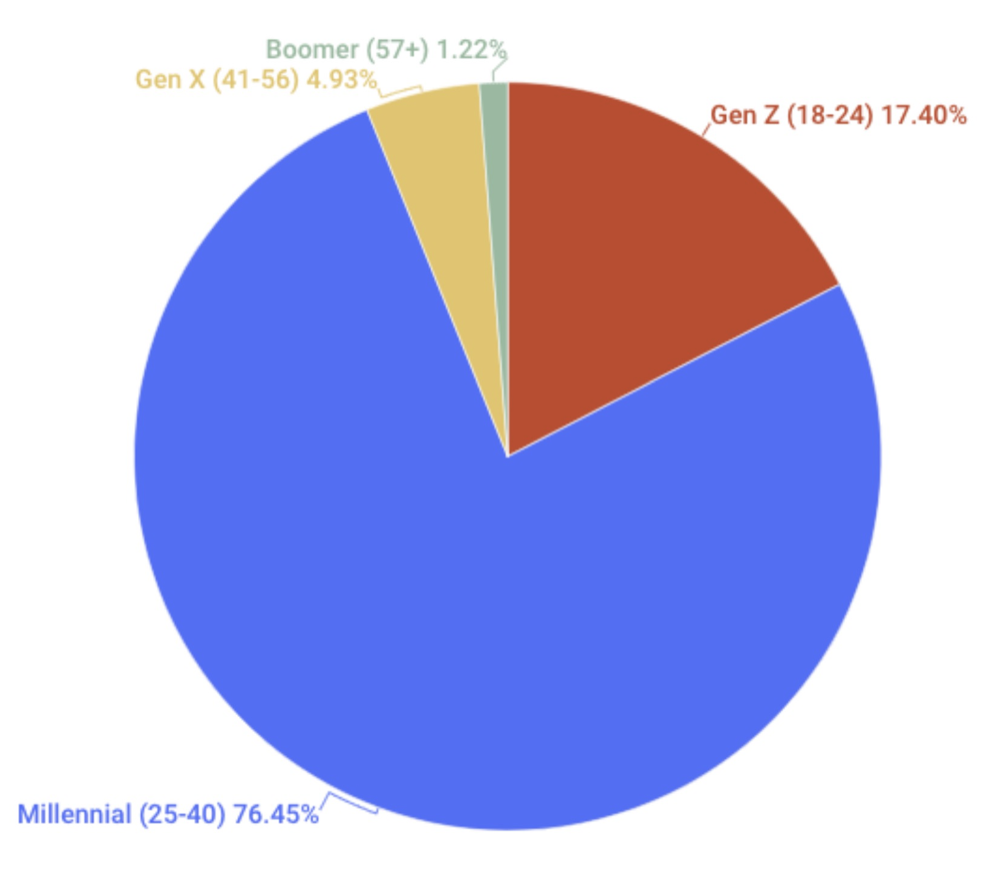 According to a report: "Payments are eating the world" by JP Morgan Chase, Stablecoins only took four months to go from 6 billion to 12 billion in supply. From two perspectives, the demand for buyers to use stablecoins for payment is continuing to rise steadily.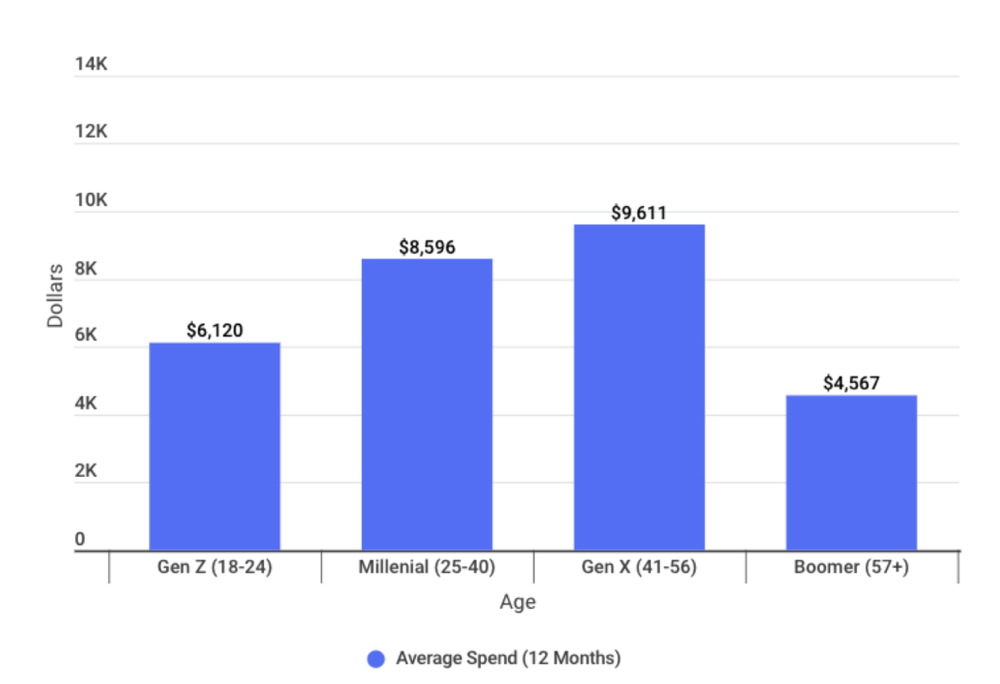 Cryptocurrency users are getting younger and younger. The income of young people in the millennium has grown rapidly. They have become the primary consumers. More young people will also use cryptocurrencies for payment, and young people have more brand-conscious and strong personalities. For e-commerce business owners, accepting cryptocurrency can help reach many young groups and seize future trends.
In summary, E-commerce merchants can use cryptocurrency to increase brand awareness to benefit their brands. It keeps your audience loyal and committed to you. Using crypto can help you improve recognition and gain trust from your customers. It is best to build long-term financial value for your business and brand.