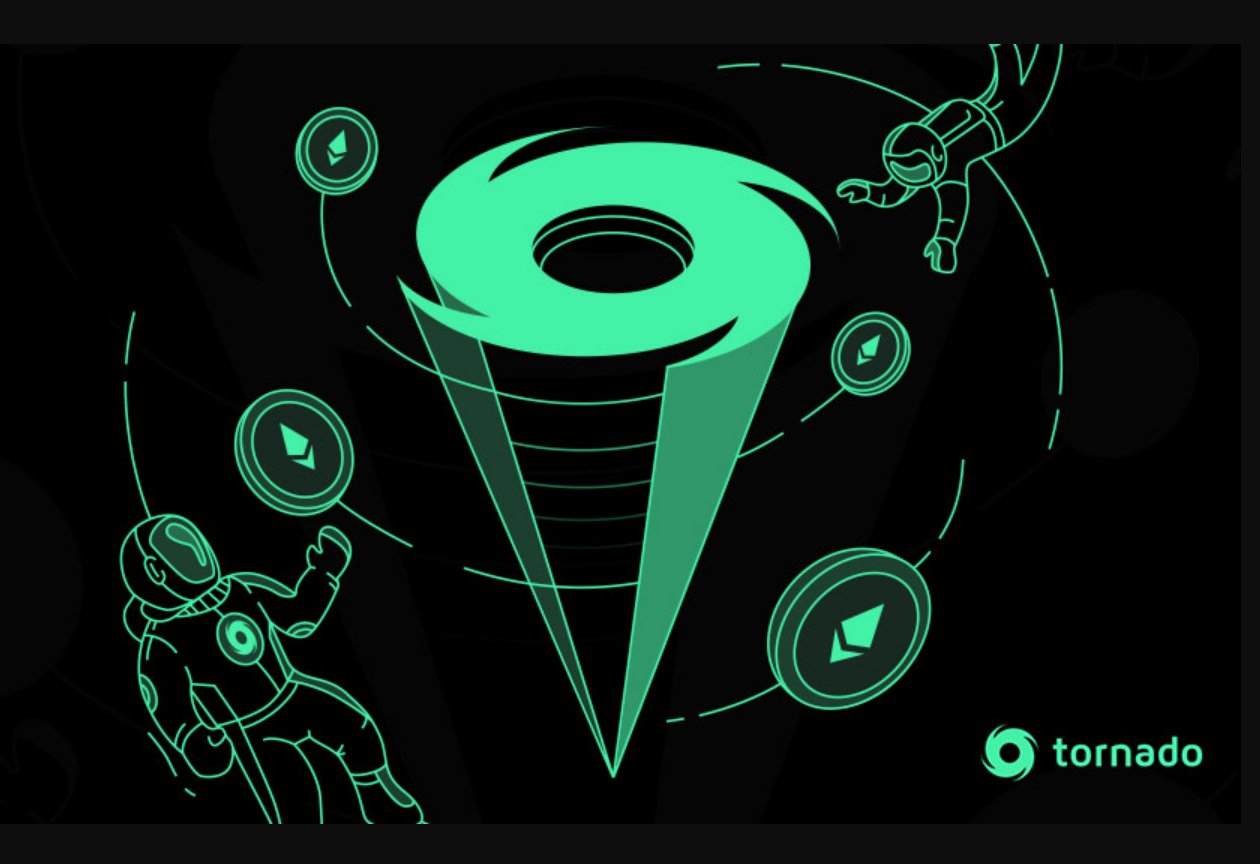 The Downside of Sanctioning Tornado Cash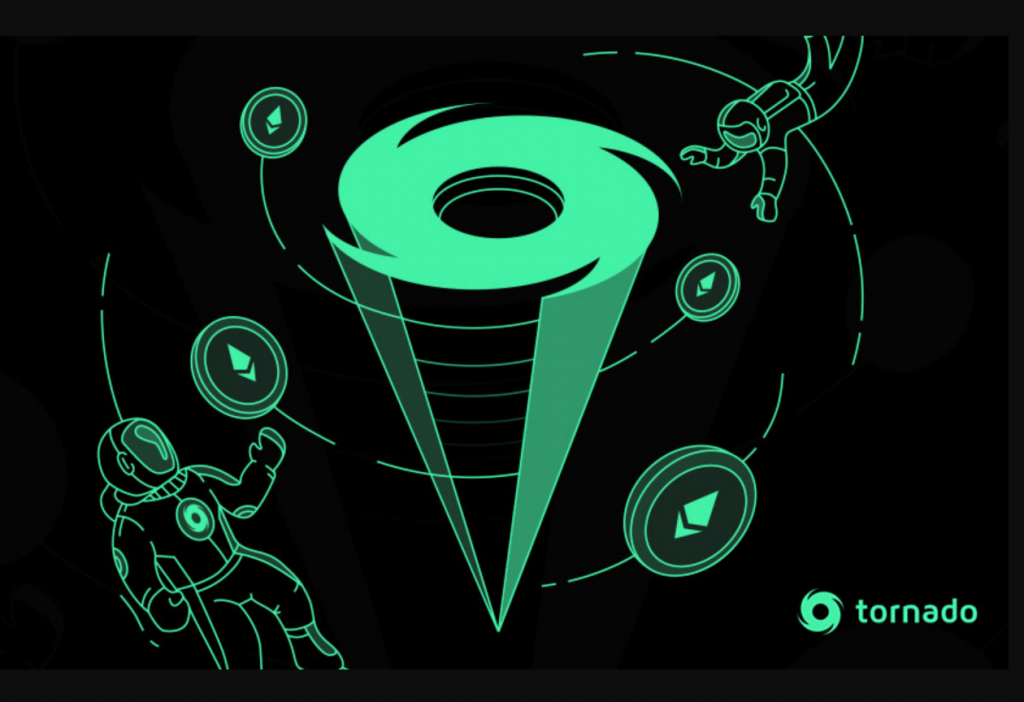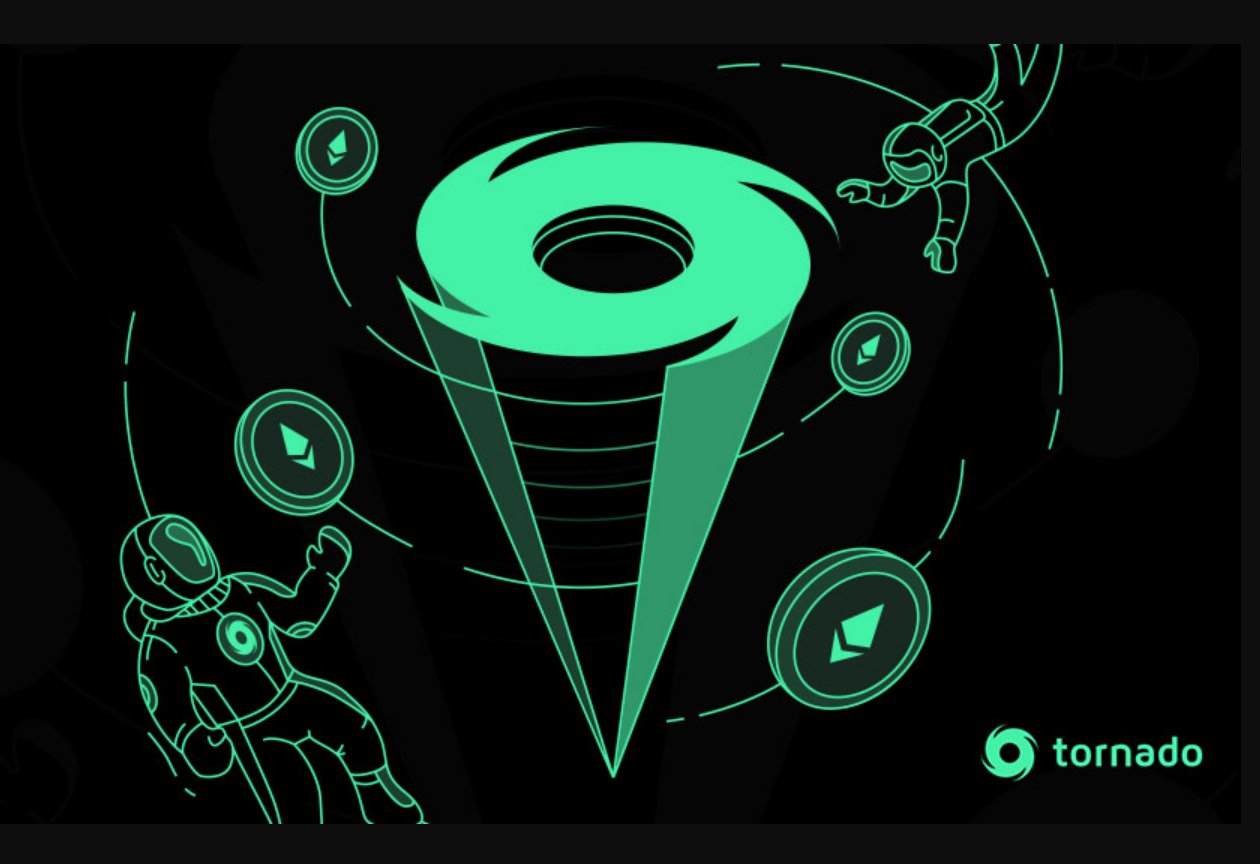 Tornado Cash is an Ethereum based completely decentralized non-custodial protocol permitting private transactions in the crypto-area. To get this privacy, Tornado breaks the on chain link between the ethereum address and senders address.
Tornado is powered by funds pools that combine users' assets together and zero knowledge ZK-Snark hashing to hide the information of withdrawals and deposits.
Put simply. You can deposit your funds (ETH or other tokens) into a big pool and assign any other address the permission to claim those funds. Users get together with Tornados smart contracts using a site hosted by a centralized service, but any person is free to cooperate directly with the contract which is hosted on the blockchain.
The Treasury Department Sanctions Tornado Cash
On 9th August, 2022, the American Treasury Department sanctioned ETH based transaction privacy service Tornado Cash, and included tornado url and smart contract addresses to its OFAC specially SDN, blacklisting the full tool.
Tornado is a smart contract based currency mixer that permits any person to deposit ETH and secretly withdraw it from another address, permitting for full financial privacy. For example, you can deposit ten ETH from address A, and withdraw that ETH with address X, Y, or Z without any person knowing the ten ETH came from address A. 
The Treasury Department justified its plan by telling that Tornado was used for money laundering, adding the recent $625 million March hack of Axie Infinity Ronin network, which was performed by hackers with known ties to the DPRK. "Since its creation back in 2019, Tornado Cash has reportedly laundered more than seven billion dollars value of virtual currency", said a Treasury Representative. In the same time, nearly 3.8mm ETH was deposited, and developers from around the globe contributed to improving Tornado code.
As a result of Monday America action against Tornado Cash, a total of about $424.28 million in digital assets were blocked, according to data from Blockchain analysis provider TRM labs Inc.
Roman Semenov (Tornado cash co-founder) did not quickly respond to requests for comment.
Circle Internet Financial Ltd., the crypto-targeted firm that manages USD coin, the second biggest stablecoin by international market capitalization, on Tuesday said it has blacklisted some Tornado cash wallet addresses and limited the movement of USDC funds in the blacklisted addresses, in compliance with the sanctions needs.
Stablecoins, such as USDC, which look to pet their worth to an external benchmarks or assets, underpin the DeFi ecosystem, as most transactions are priced in dollars.
Crypto observers said that even though it was right for Circle to comply with the sanctions needs, they are worried with the downstream effects of the need to comply with such legal compulsions.
How Tornado Cash caught eye of the OFAC
Due to its doubtful nature, Tornado Cash caught the eye of the OFAC, which deemed it in violation of E.O. 13694 for having used as a means to and giving a platform to transport illegally gotten funds that may be used for additional criminal activities, they may even constitute as a national risk. The use of such cash may even compromise personal information, trade integrity, private financial information, and full economic stability and resources. Criminals have been raising their use of mixer currencies, providing them with included security and shielding them from the eyes of crime investigations.
How the Sanctions have affected Tornado Cash
All assets and properties in the name of Tornado Cash owned by organizations or individuals in the America must be reported to the OFAC, who will block them. Any assets that are fifty percent or more in procession of blocked person will also be blocked and checked for any connections with money laundering. Any person seeking to trade in Tornado Cash must be granted a unique license from the OFAC explicitly stating that they can do so.
The OFAC will include such people to the SDN until it is confident that the person is no longer associated with such activities. It has declared that its use of such high sanctions to punish the people using Tornado cash for their actions but to finally bring right changes and reduce illegal activities. 
Tornado cash represents a risky investment right now given the bad news and heavy losses incurred current week, and its legally will not be a remarkable investment for retail investors.
One potential substitute is to invest early in the best and latest crypto projects while they are on presale.
One such project is TAMA or Tamadoge, a meme coin with a difference – one that promises worth and the utility to holders that Shiba Inu, Dogecoin, and others do not.
Tamadoge, which has been confirmed by Coin Sniper and audited by Solid Proof, rocketed past its beta presale allocation to increase $2 million in just 2 weeks, and another round of sales has now started.
Two hundred millions tokens were sold and another hundred million have now been launched – with prices increasing by 0.025 USDT with each tranche. By the end of the final presale TAMA token price will be 0.03 USDT – 3x the real beta sale price.
TAMA holders will be capable to mint Pets in Q4 2022, increasing them and caring for them and upgrading them with food and collectibles.
Once they have grown powerful and big, Pets can be used to do war against other players to win points and gain position on an international leaderboard for the chance to win prizes.
The Pets will be 3D by the begin of 2023 and then by Q3 2023 will be accessible in augmented reality – permitting players to go out into the real globe with their pets and hunt for TAMA tokens and other prizes.
The OFAC sanctioned Tornado Cash, a virtual digital currency mixer based on the Ethereum blockchain, for failing to keep sufficient controls which would stop nasty actors from using it for money laundering and other similar objectives. In its promise to give improved anonymity, it aided entities with aggressive intentions to society and nation. People who continue to use this currency in the future may be focused by the OFAC for suspicious behavior and placed on the SDN blocked persons list.