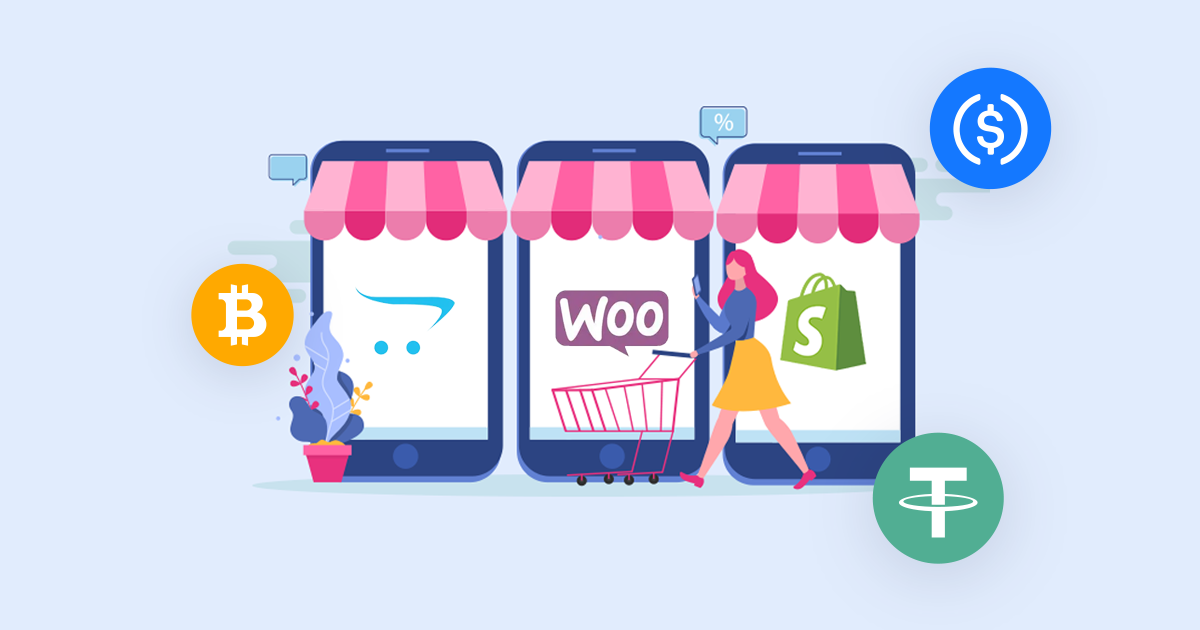 List Website On AURPAY's Merchant Directory And Drive Traffic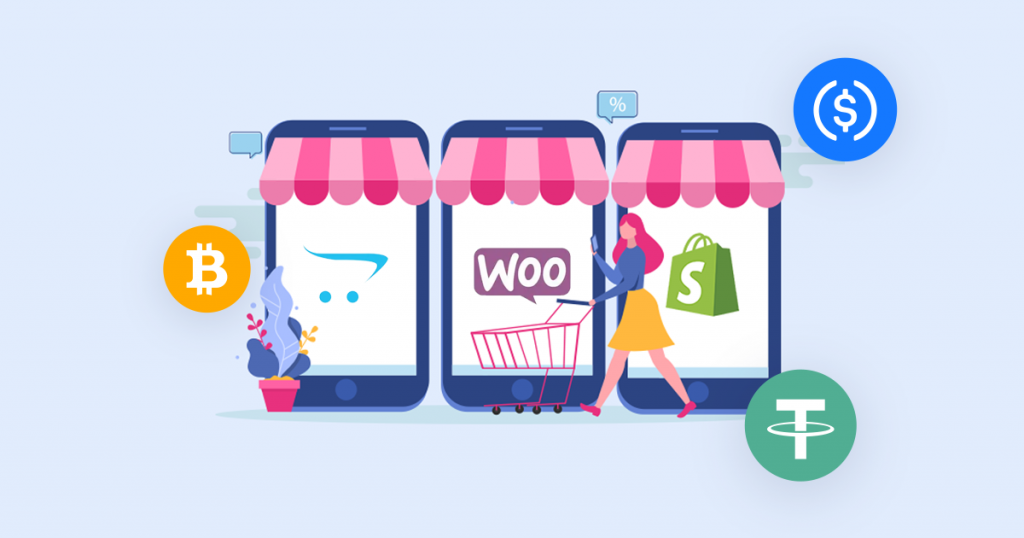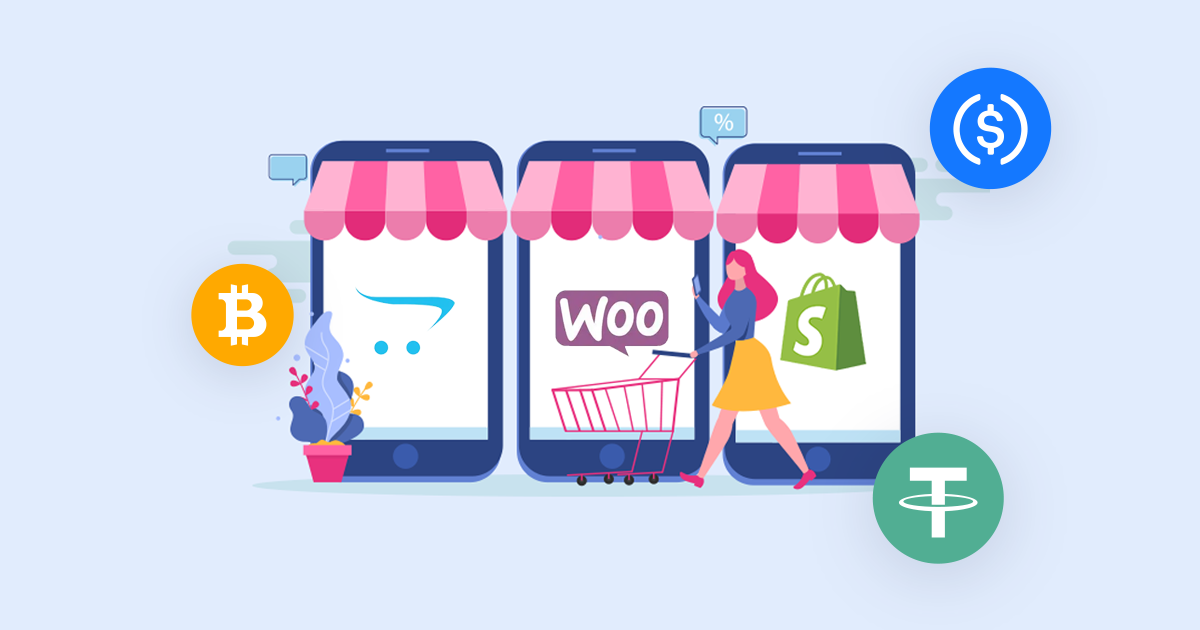 In the past few years, there has been a big increase in the adoption of cryptocurrencies. People are buying bitcoin and other virtual currencies for different objectives, one of them being to pay for the things they shop online. If you have set up an online store using WooCommerce, shopify, ecwid, etc. you can give a relaxed experience to such consumers courtesy of Aurpay.
Aurpay is a global blockchain technology firm that provides creative crypto payment plugins for WordPress. It is designed to empower businesses of all sizes to accept safe cross-border crypto payments.
Aurpay merchant directory
Aurpay now added a merchant directory on its website. Using this directory you can add your website and get more organic traffic. You can find different categories here to add your website.
        Crypto services
        Business service
        Gaming
        Shops, markets
        Web marketing/development
        Offline services
Advantages of listing your website to Aurpay merchant directory
Here are some of the advantages of listing your site to Aurpay merchant directory:
Improve the ranking of your site
With the help of social booking websites, or listing your site to the top directories like Aurpay, you can get more exposure for your site. You cannot find anything much better than directory submission for boosting the search engine ranking of your site and building links. You can also consider free directory submission sites as they give advantages for your site. It helps your site to reach the top pages of the search engines, which helps to encourage more traffic.
High quality backlinks
Instead of considering other techniques out there, you should go for direct submission to make links for your site. I also advise site owners to submit their site to directories for building quality links. It is also a simple technique of building links for your site. You should forever pick the best sites to submit your site in order to build quality links and get other amazing advantages.
Generate more traffic
It is easy to reach your focused audience with the help of using directory submission. If you are using the best keywords while submitting your sites on the directories and Aurpay merchant directory, you can get many advantages. In this way, your directory listing will get a place in the search engine listings which help your site to grab the focus of your focused audience. Even you can also get more traffic to your site without appearing on the high pages of search engines.
Indexing of pages
We would love to advise users to consider the option of directory submission as it helps in quicker indexing and also provide many other advantages. It helps you search engine indexing for all website pages as well as the blog posts. It is one of the key reasons why people are picking the option of directory submission over other substitutes out there. You can also try out this off-page SEO method to get amazing results.
Some other advantages
Some other important advantages that will you get as soon as your site will be submitted on the online directories are efficient keyword targeting, getting match and successful links, higher hyperlink status, attracting a lot more customers, higher web page rank, increased brand name awareness, and produce more sales.
The bigger part of online directories permits webmasters to post their website along with a little explanation and some match keywords. So it makes sense to take advantage of this method because you will have the capability to market your business upon the web plus acquire top standard links to add more value to your internet site. Depending on the particular goals you need to get, you can get your site with local directories, general directories, and specialized niche directories like crypto.
 FAQs
What is directory submission in SEO?
Directory submission is the process of submitting your site link and information to internet directories. This can help to raise your site visibility and better its search engine ranking by producing backlinks.
How does directory submission help with SEO?
By submitting your site to directories, you can raise your site visibility and produce backlinks, which can help to better your search engine rankings. Anyway, it is vital to note that all directories are created equal, and some may be more precious than others in terms of improving your search engine rankings.
Is directory submission still helpful for SEO?
Directory submission can be a helpful tool for SEO, but it is not a big ranking factor and it should not be the only method used for SEO. The value of a backlink from a directory is generally low and Google in recent years has been devaluing links from directories as they are considered as low standard links. So, it is vital to have a mix of high standard backlinks from highly regarded sources such as blogs, sites, and social media to better your site search engine rankings.
 Can I really expect to see increased site traffic?
Definitely! While word of mouth and a great status can be supportive, it is difficult for potential customers to find you without online directories. But when you have your URL and contact details on a big range of directories in your area, you will be capable of marketing your business to your target audience like never before. When people look for services or products in your industry, search engines will be more likely to present them your business. You will be capable of edge out the competition and scale your firm in no time.
The use of off-page SEO methods can help your site to reach your potential customers immediately. There are lots of off-page SEO methods accessible, including directory submission. By using this easy method, you can get a position on the top pages of search engines. Along with it, you can also consider free blog commenting websites to make the most out of your SEO methods. Ensure you are implementing the methods smartly to get more traffic for your site. It will also help to improve the growth of your business.