How crypto payment gateway works?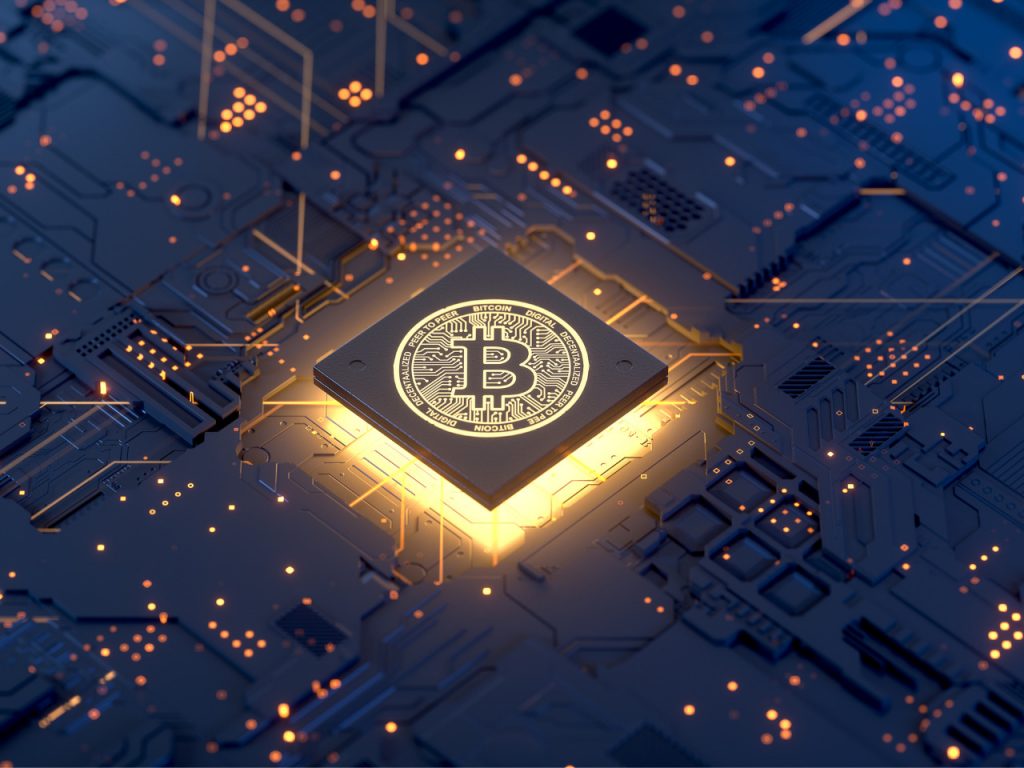 What is crypto payment gateway?
Crypto payment getaway permits investors to transact their cryptos. With the help of payment processors, they can quickly transfer their digital money to fiat money. These gateways give a necessary set of tools, which makes the transaction effortless for merchants.
Why do you even need a payment gateway for crypto?
The answer is easy. With the international expansion of crypto around the planet, the need for a medium for the transaction of this currency is more than ever.
A crypto payment gateway like permits a merchant top accepts payments in the type of crypto. Recently Elon Musk announced that Tesla would be accepting payments in the type of Bitcoin. This type of initiative opens a new horizon for any eCommerce business.
Advantages of Aurpay payment gateway
Once the digital currency payment has been processed via the payment gateway, there is no refund or chargeback accessible. This feature is beneficial to entrepreneurs who run top risk firms.
Anonymity for user identity
Decentralized payment gateway does not need registration or KYC for verification. Instead, it permits users to connect to the network anonymously. Vendors that sell digital goods and are linked about privacy will advantage from anonymity.
Quick processing and settlement
When there are no intermediaries, crypto payment processing becomes very quick, taking less than ten seconds. It enables merchants to accept digital currency and quickly change it to fiat currency at any moment.
Payment gateways for cryptocurrency, are quite easy to implement into existing applications. Organizations can incorporate the crypto plugin into their preferred application and start accepting Bitcoin payments.
Why you should consider aurpay for a payment gateway
⭐  Crypto payment gateway make transparency between the customer and merchant permitting them to both get what they want out of a transaction.
⭐  Since crypto payment gateways are firm-run, there are options for user support in the case of complications.
⭐  There are fewer and lower fees than other payment gateways (like credit cards) meaning have complete knowledge and visibility of funds collected and settled.
⭐  Merchants can accept crypto payments around the planet as cryptocurrencies don't belong to one institution or nation.
What are the criteria for picking a best payment gateway?
When it comes to crypto payment gateway, there are many factors to keep in mind. The most vital factor to take into account is if it will relax the needs of both your customers and your business.
A best crypto payment gateway should prioritize security, be dependable, accept a range of payment methods, have low transaction costs, be easy to use, and be compatible.
The crypto payment gateway platforms security is its key benefit, and it should be your primary consideration. You and your customers need to feel confident about the payment gateway you use. Online hackers and fraudsters should not be capable to gain access to the system. All transactions should be encrypted.
As a result of the processing costs, crypto transactions should have fewer fees than traditional payment frameworks, which may charge up to 10 times the amount of crypto transaction.
Pick a simple-to-use crpytocurrency payment gateway. Look for a gateway with documentation on their site and easy integration for merchants. Consider the crpytocurrencies and plugins they provide. Be sure to go for a platform with responsive technical staff since this will permit you to connect quickly and start cryptocurrency payments straight away.
Another vital factor to consider when picking a crypto payment gateway is its features. A crypto payment gateway must have all of the needed characteristics. This way, you can make a decision based on your firms needs. Acceptance of big cryptocurrencies, API development, digital wallets, multi-currency compatibility, and low transaction costs are just a few.
It is vital to consider the level of support offered by a gateway. You should expect a right response to your queries from a digital currency payment service provider. Ideally, the gateway should give you with round-the-clock customer support and quick response.
Transactions utilizing digital currency should be fast. The crypto payment gateway should make it easier to consolidate funds and set up transactions.
Aurpay to accept crypto payment
When it comes to accepting cryptocurrency payments, Aurpay is a great choice since it provides a secure crypto payment gateway. Aurpay accepts all big cryptocurrencies, including Litecoin, Bitcoin, and Ethereum. Thanks to blockchain technology, this service permits businesses to run across borders.
Aurpay provides a complete pledged payment solution, complete with full documentation and flexible integration options.
Aurpay costs starts at 0% and are very low. This permits the acceptable of cryptocurrencies without incurring any service or transaction costs.
Online support is accessible at all times
This makes sure that users are perfectly catered to all times, which is a win-win condition for both payers and merchants.
Depositing cryptocurrencies like litecoin and bitcoin has never been easier. Merchants may get a quick transaction confirmation.
The aurpay crypto payment method is right for businesses of all sizes, mainly online shops. Anyway, merchants, without sites can still use this service by creating payment links for their goods and delivering them straight to their customers. The aurpay gateway platform provides many perks, including expanded geographic coverage and access to millions of Aurpay crypto investors.
Crypto payment gateway solutions are the reality of current condition and near future. Open-source cryptocurrency payment processor or gateway model works excellent as part of an omni-channel solution. In this case your payment gateway offering suits both PayFacts and merchants, accepting crypto as one of the payment methods.