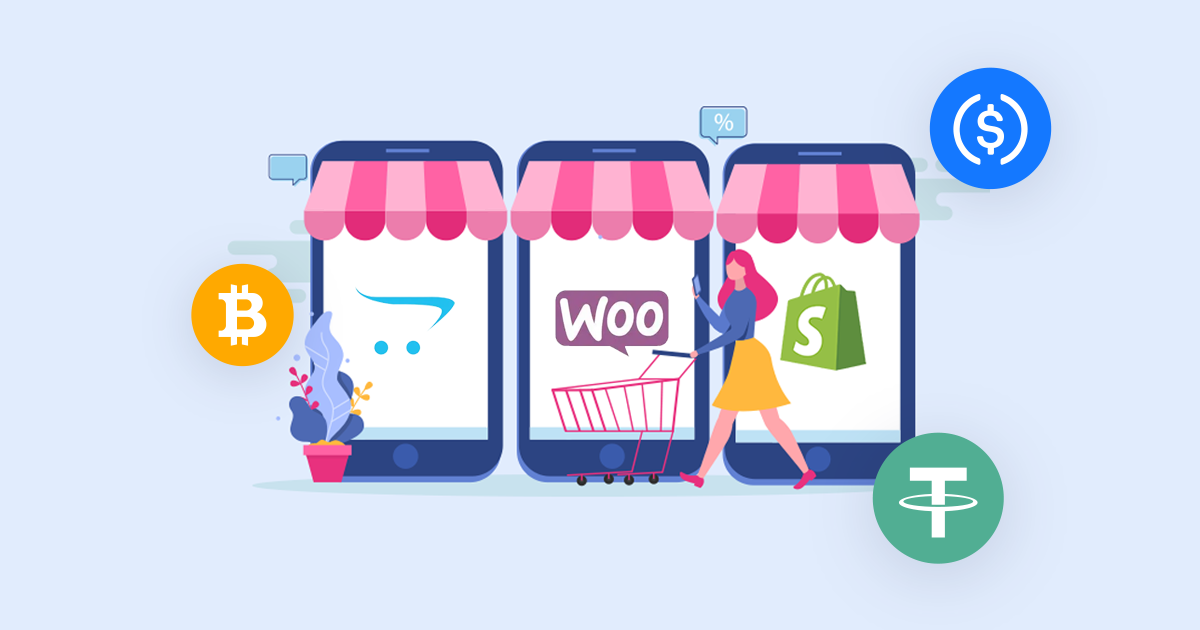 Integrating Aurpay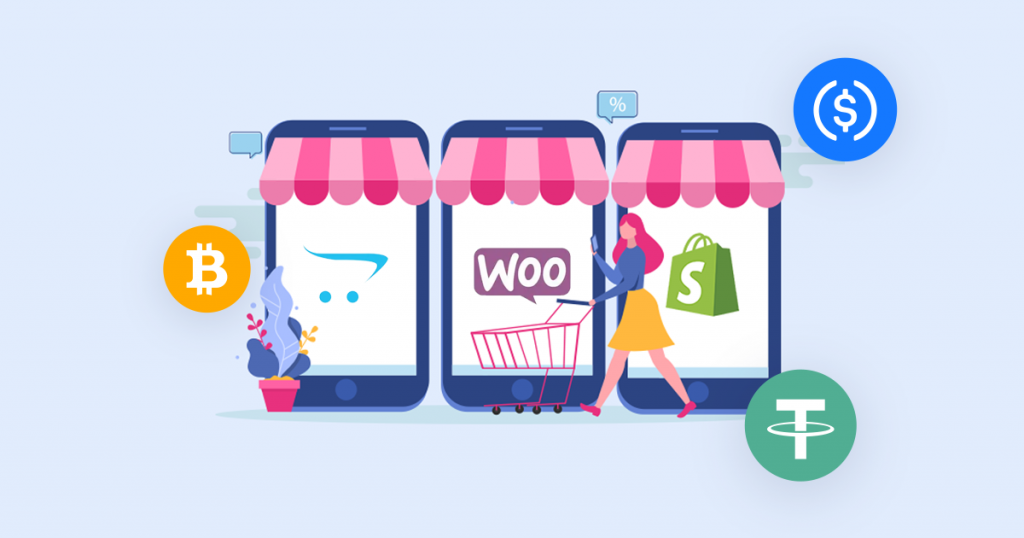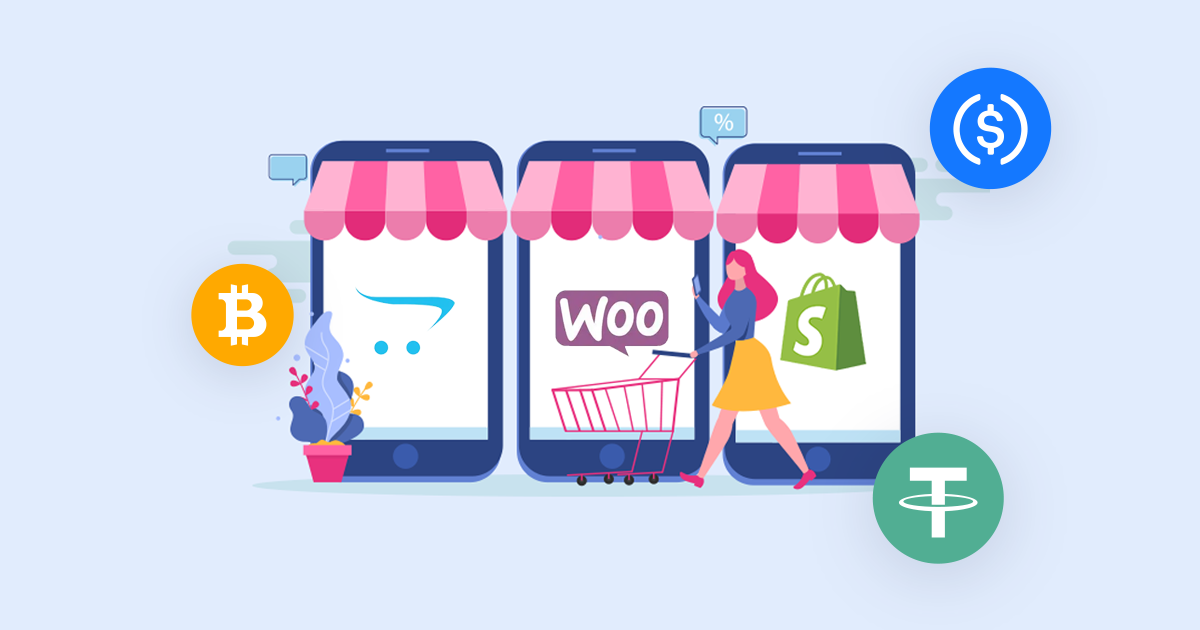 To start accepting cryptocurrency payments, the first step is to create a Aurpay account! Get started by following the steps below to sign up for a Aurpay account and customize the account settings that are ideal for your business.
Create your Aurpay account here. Ensure you sign up for a Merchant account. If you do not find our verification email in your mailbox when registering, please check it in the dashboard.
The Public key are what connects your store with the Aurpay system. Here's how to link your Aurpay account to your eCommerce store: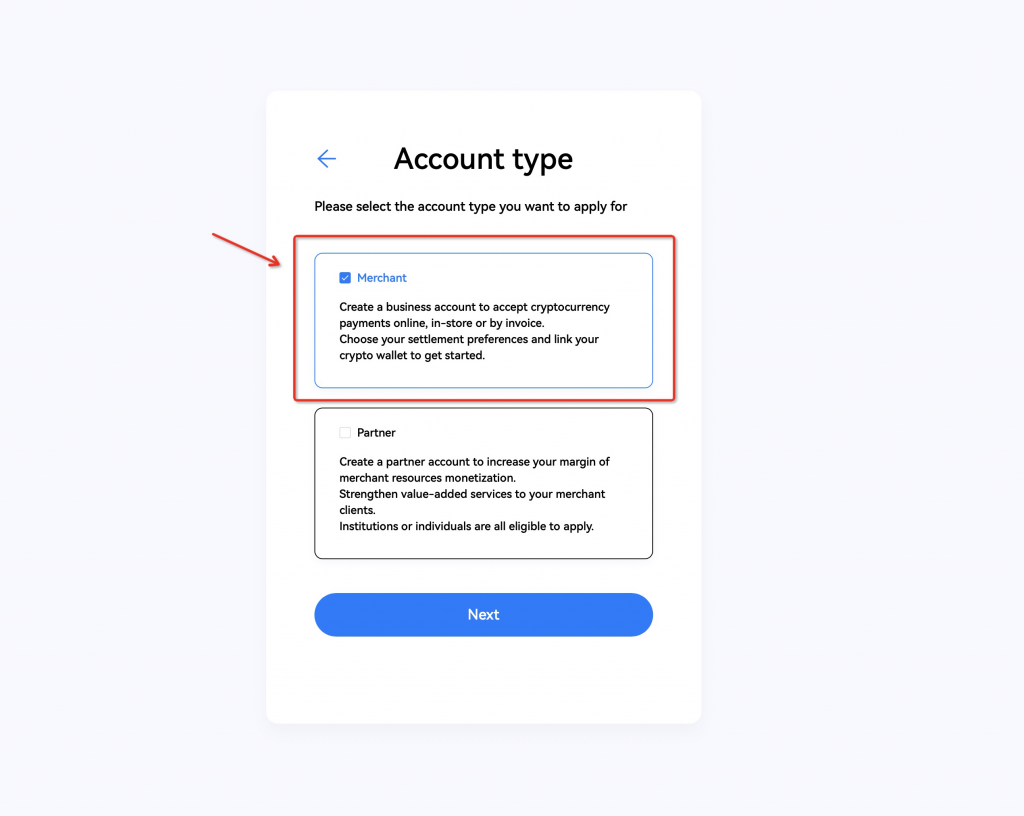 Check your Merchant ID and Public key
Go to: "Integration". You can use the "Merchant ID" and "Public Key" that are already there. Choose "Bigcommerce".
In Bigcommerce marketplace, search and launch "Aurpay".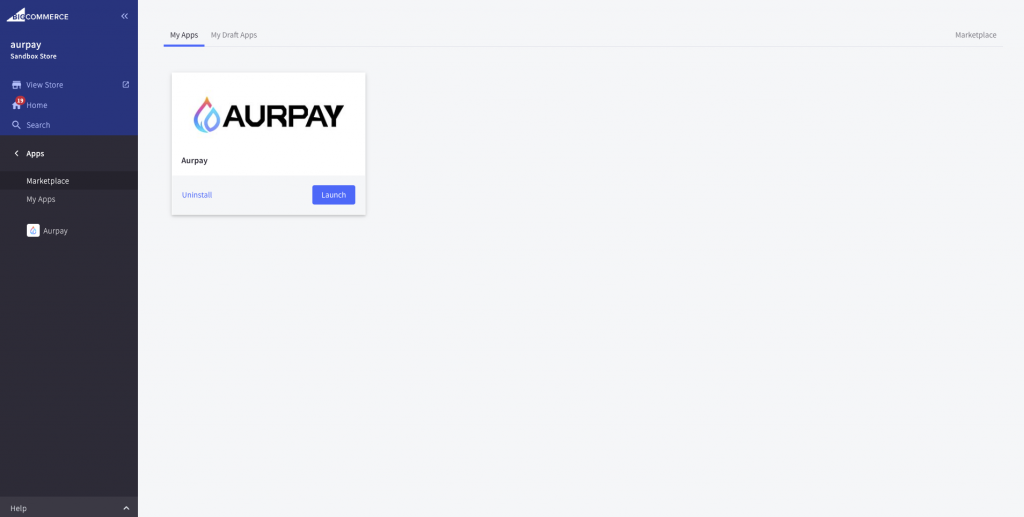 Paste "Merchant ID" and "Public Key" here and activate the plugin. All done!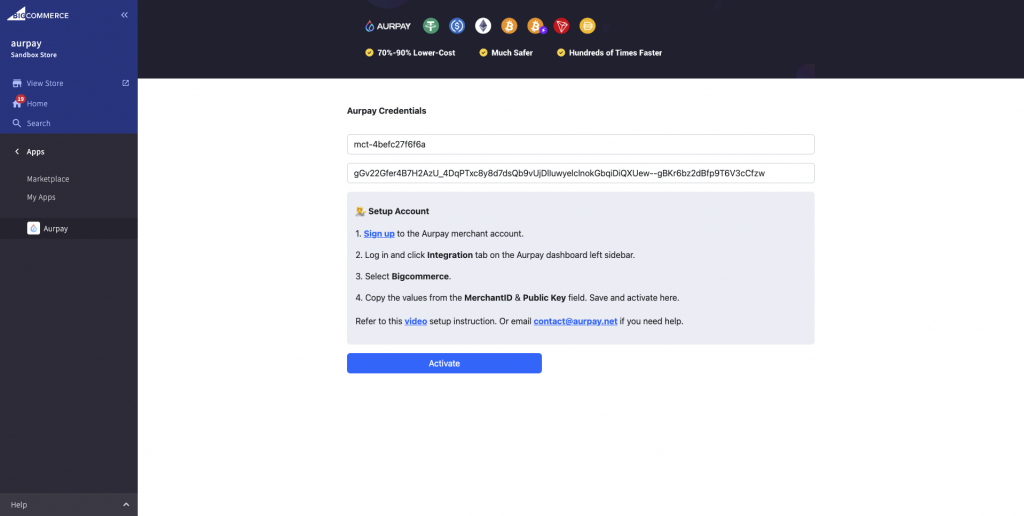 Now you can pay with Aurpay, you can customize tokens.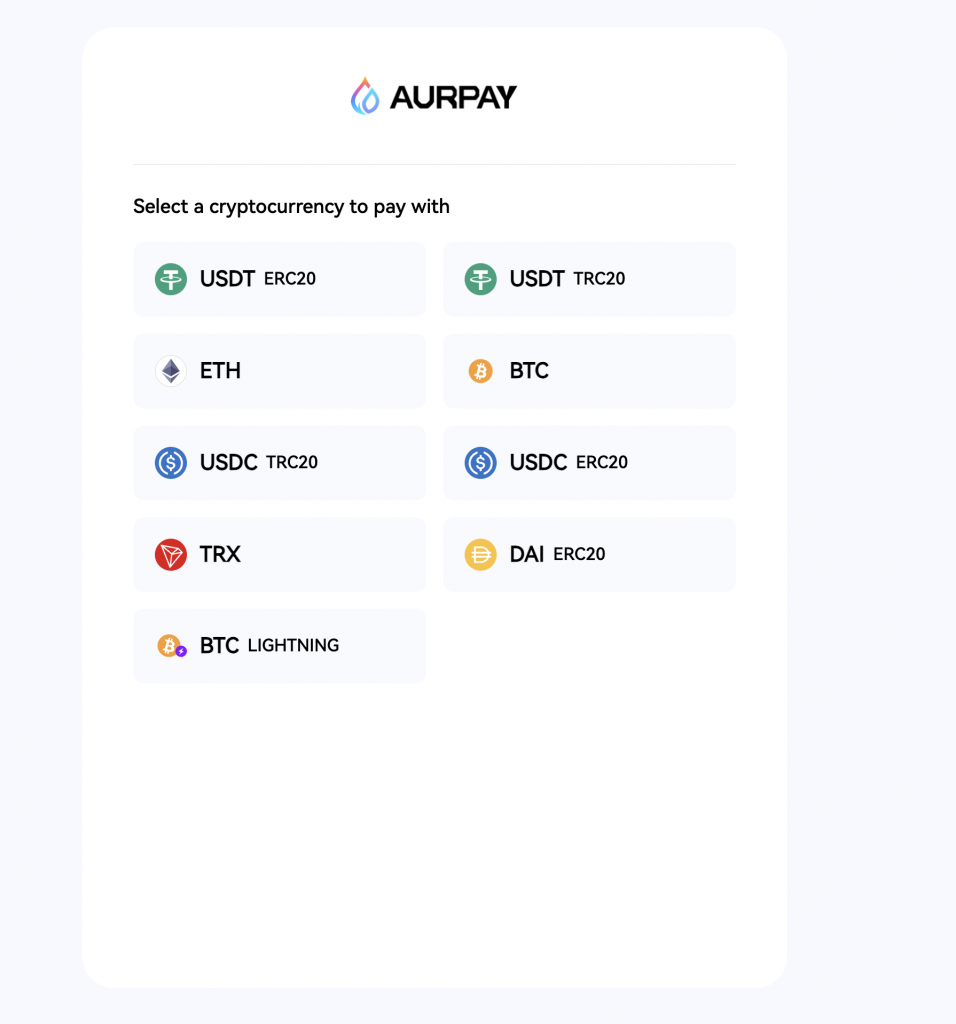 Beautiful design will help you increase 20% conversion.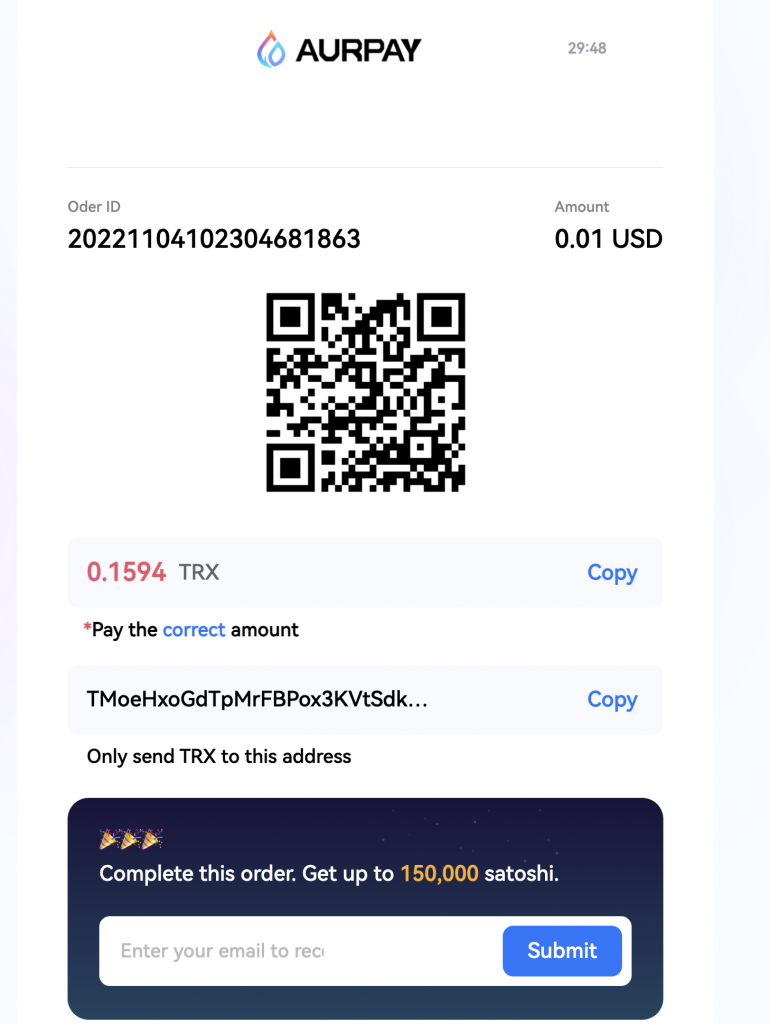 Join our incentive event! Everyone can get up to 150,000 satoshi for free. The event will come soon.