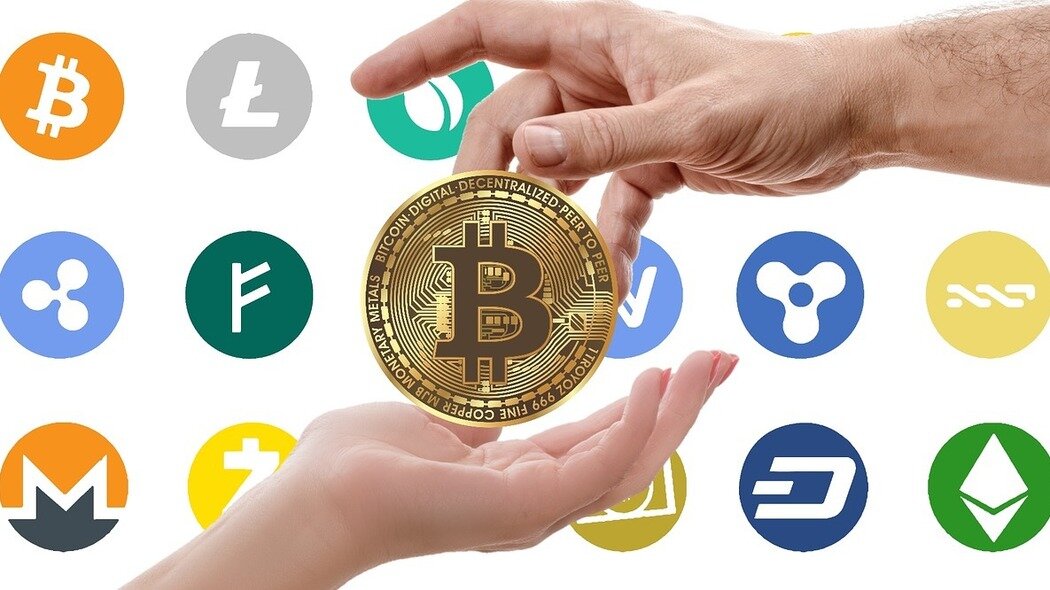 Crypto Payments: The Future of Small Business Transactions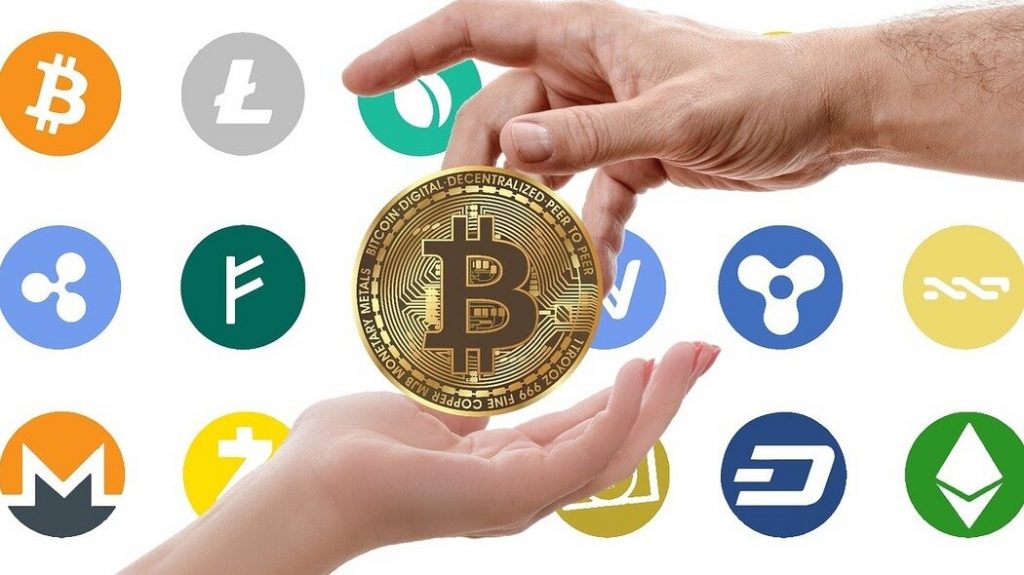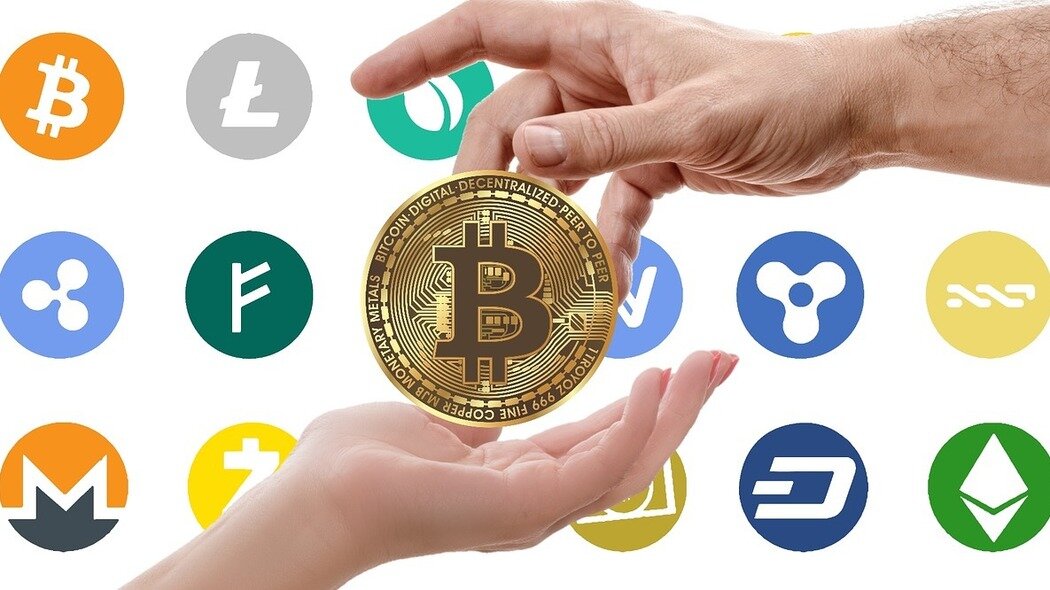 The industry outlets are overwhelmed by new on stunning partnership taking place between traditional blockchain startups and businesses; it is a challenging how many of them will materialize? You can already pay for your hotel room or flight tickets with cryptocurrency via providers including Brisbane Airport, Expedia, while Microsoft and Starbucks have already integrated test-pilot projects to change cryptocurrency to cash on spot. Definitely, the adoption and innovation of cryptocurrency is not restricted to the retail sector, but is extended on the financial one. Until today, more than 122 banks have adopted Ripple xCurrent technology, which is being used to quick up cross border payment, while reducing communication and project management costs.
With that said, the area is far from saturated and little businesses can simply grow their base and command extra market area by adding cryptocurrency based payment system like Aurpay to their list of payment methods. In a recent survey, which took place in the America, more than 39 percent of the respondents have clearly indicated that they want Bitcoin as a payment technique for their general purchases.
Is cryptocurrency a best idea for little businesses, and more vital, your business?
Its digital format makes cash exchanges quicker and easier, and its elimination of the middleman makes accepting customer payments less costly. But like with most new technologies, digital currency has its advantages and disadvantages. Here are some to consider:
Bitcoin transactions are processed much faster than credit card transactions. With its own underlying technology blockchain that verifies transactions, and not centralized institution, you don't have to wait nearly as long as cash to show up in your bank account.
To accept cryptocurrency or bitcoin, you need to open a wallet account – similar to bank account but mainly for cryptocurrency. Each wallet account contains a special address that customers use to send cryptocurrency payments. Your business will have a private key, which permits you to log in to access your wallet.
Integrate cryptocurrency into your point of sale
Most merchant's wallets will give shopping cart and online payment plugis, checkout pages and more, so it makes relatively simple to add cryptocurrency as a payment option. Businesses can include the wallet address to their invoices, for physical invoces, customers can use the smartphone to deliver coins or manually type your online address. With a digital invoice, customers can just click on your address link to pay via AurPay.
The wallet account can mechanically convert cryptocurrency to cash or it can keep it for future use.
More customers are demanding the option of cryptocurrency payment
Little business owners can benefit from offering crypto payment as an option because it encourage a new demographic to their item and widen the audience that is receptive to their message.
Businesses that accept crypto enjoy 40 percent new customer sales, according to Forrester consulting report. Those who pay with crypto produce double the average order value than traditional customers, which can mean a remarkable return on investment for the business.
Visa reported customers spend $1 billion on Visa crypto cards in the primary half of 2022, which provides a sense of the growing volume of purchases made by those with cryptocurrency.
Many customers who have cryptocurrency are also active advocates of the technology, and willing to put their digital money where their mouth is.
Even though crypto-payments are rising exponentially, we are still mile steps prior becoming largely accessible. In 2017, BitPay volume of bitcoin payment grew by 328 percent and rose to nearly $1 billion in transactions. Meanwhile, despite Litecoin bad performance from an investment standpoint, the cryptocurrency is accepted at more than 9 payment processors while serve the customers of nearly 14,000 vendors.
A report published by Visual Capitalist has indicated that the number of brick-and-mortar shops accepting cryptocurrency grew only in year by 30.8 percent, which apart 11,400 retailers globally.
Another report demonstrated that forty percent of survey participants who have ever heard about digital currencies were open to using them for daily transactions.
3rd party vendors give

an easy way

to get started with crypto payments
Businesses interested in accepting cryptocurrency as a payment can find 3rd party vendors like Aurpay of processing payments and complying with regulations and rules.
This makes offering fresh ways for your customers to pay easy while eliminating the time and cost of developing an in-house solution.
Cryptocurrency may be a young technology, but they are gaining key acceptance. The capability to provide crypto payments as an option is one way for little business owners to stay ahead of their rivals and offer customers flexibility in how they pay.
The future of cryptocurrency for little businesses
While voltaility and novelty are part of what make cryptocurrency so amazing to traders, this element of risk can be off-putting to little businesses. You can decrease risk by researching cryptocurrency firms carefully before determining which you will accept. It is also vital to realise that regulation is quickly changing, so there may be more merchant protections put into place over time.
The future of cryptocurrency looks promising both for little businesses and consumers alike. Adoption is quickly rising, and as more big firms like Microsoft start to accept crypto as payment it is likely that little businesses will follow suit. Additional, there are a rising number of platforms that help manage cryptocurrency payments on your behalf to take all risk out of the equation. The capability to spread your brands reach into international markets alone makes it well worth exploring.
The international e-commerce and payment transitioning sector is among the sectors which we guess to notice this quick growth with a lite forecast and the rise of revenues from e-commerce and mobile payments from $530.2 billion to $885.5 billion. Medium and small Enterprises largely consider catching this wave and beginning accepting crypto as payment methods which can serve the new age of clients.