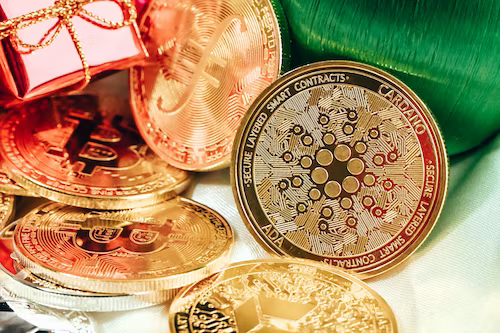 2023 List of Most Crypto-Friendly Countries for Businesses

Home > Market news >2023 List of Most Crypto-Friendly Countries for Businesses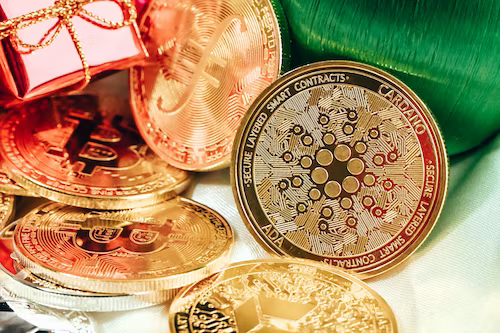 Despite the recent volatility of crypto markets, cryptocurrencies such as Bitcoin continue to boom globally as digital assets. In this article, we'll take a closer look at some of those factors by looking at the most crypto-friendly countries for businesses in 2023.
The convenience, speed, and flexibility that crypto offers–to say nothing of the cost savings and fraud protection–has many business owners who conduct international transactions contemplating the ins and outs of accepting cryptocurrency payments.
Globally speaking, the crypto landscape is ever-evolving. Some countries have tightened or loosened digital asset laws, while others have done the same with capital gains tax policy—there are many factors that can contribute to making a country crypto-friendly.
Best Countries for Cryptocurrency
Cryptocurrency: Legal Countries List 2023 (in no particular order)
Switzerland – Switzerland famously became the first financial hub in the world to offer business accounts to crypto companies, helping to legitimize and stimulate blockchain and cryptocurrency startups. The city of Zug, known as "Crypto Valley" due to its blockchain-related startups, has no capital gains tax on cryptos. Switzerland is undoubtedly one of the top Bitcoin countries in the world.
Malta – Although it is one of the smallest countries in the EU, Malta has become "Blockchain Island" by developing a regulatory ecosystem that allows the crypto industry to operate, grow, and thrive.
Portugal – Considered the "dream destination" for many crypto enthusiasts, Portugal, one of the most developed nations in the world, offers an unparalleled crypto-friendly tax system for both individuals and business owners (i.e., cryptocurrency is tax-free in Portugal— there's no capital gains tax).
Singapore – Singapore is unquestionably among the best countries for cryptocurrency in Asia. There is a clear regulatory framework, keeping it safe from money laundering and other criminal activity, and the Monetary Authority of Singapore has been very supportive of cryptocurrency exchanges and blockchain startups.
Estonia – Estonia is quietly developing into one of Europe's hotspots for crypto firms. The regulatory climate is favorable, there is no corporate income tax on crypto if the profit is not dispersed, and the country's financial industry is at the cutting edge of crypto technologies.
Slovenia – Slovenia is among the top Bitcoin countries in all of Europe, with the Slovenian government embracing the crypto industry by encouraging crypto-friendly banks and establishing a friendly cryptocurrency tax climate.
The Netherlands – One of the richest countries in the world, The Netherlands has embraced the future of cryptocurrency and made Bitcoin and other cryptos a commonplace currency. Notably, for business owners, there are no strict regulations on crypto transactions, but it is regulated by The Dutch National Bank, enabling people to use and transact without hesitation.
Canada – The first country to establish a legal framework to regulate cryptocurrency, Canada's Proceeds of Crime and Terrorist Financing Act allows the government to bring all entities dealing in crypto under one umbrella of regulation, making it easier to track all the transactions involving crypto payments.
Other Crypto-Friendly Countries:
The following countries are also fairly friendly to those who use cryptocurrencies. Click the links below to read about the laws and regulations governing crypto in these countries:


If you're a business looking to accept crypto payments all across the globe, but you want a single platform to manage the entire process, Aurpay is a global blockchain technology firm enabling businesses of any size to access enterprise-grade cross-border payments. Check out our platform today!