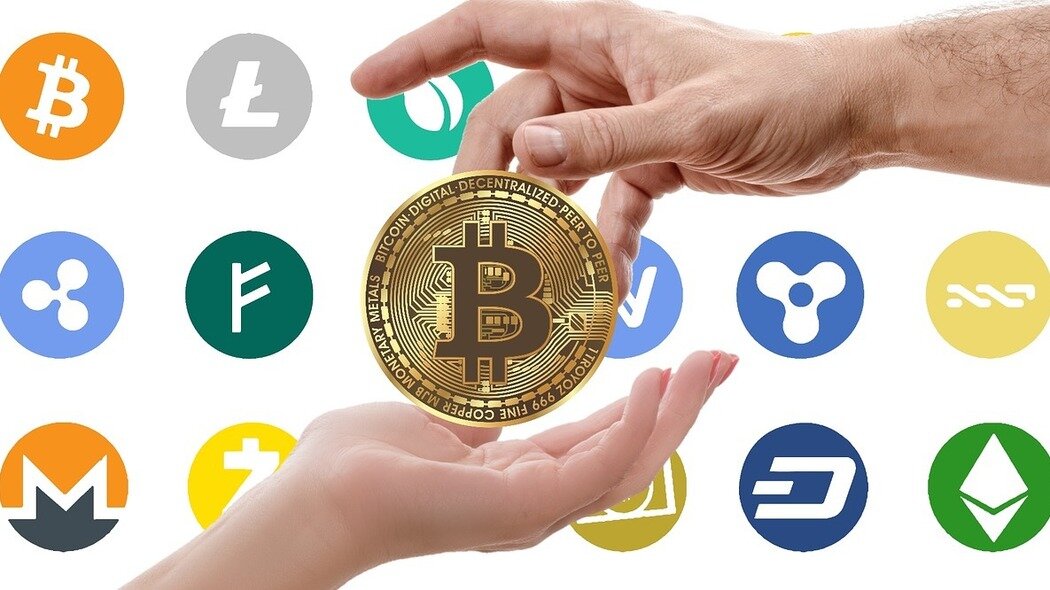 Bitcoin and other crypto adoption in the USA and Globally

Home > Crypto pay >Bitcoin and other crypto adoption in the USA and Globally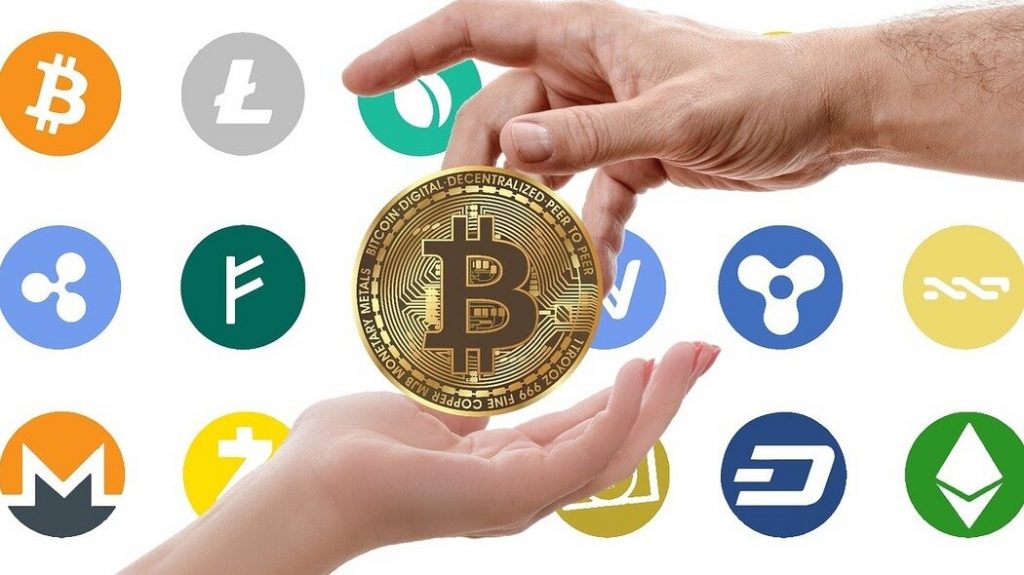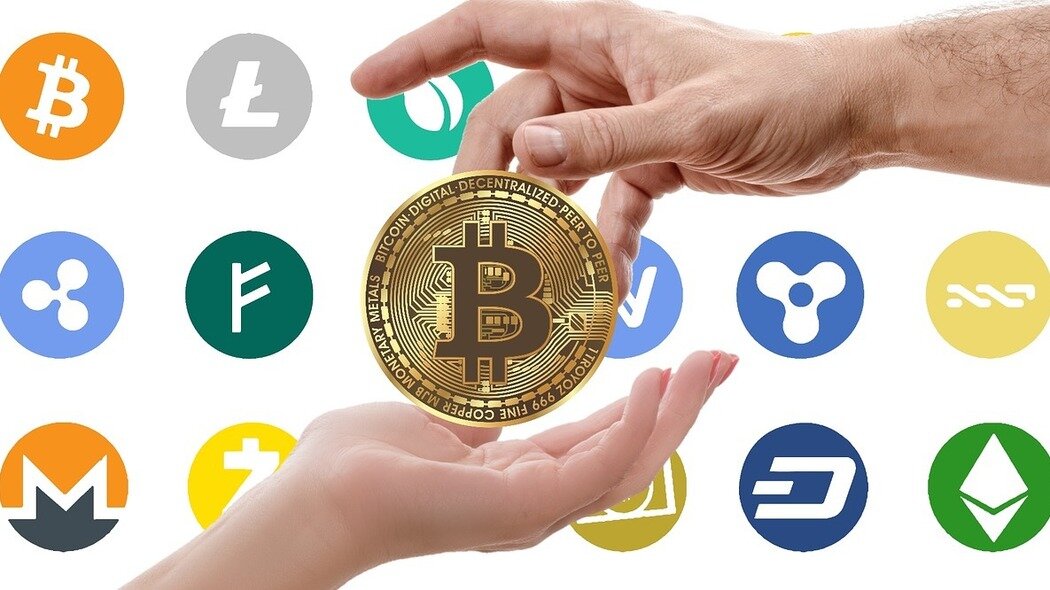 Cryptocurrency is a digital currency that can be used to buy services and goods. It uses an online ledger with strong cryptocurrency to secure online transactions. These transactions are confirmed, and records are maintained by a decentralized system using cryptography, called Blockchain.
With 47 percent of the full market capitalization in 2023, Bitcoin remains the dominant cryptocurrency and continues to get momentum. In 2021, ComplyAdvantage reported that cryptocurrency commercial transactions reached approximately US$1.5 trillion. And in 2020, 90 percent of cryptocurrency service providers are accepting Bitcoin as a payment method.
Here are the details of cryptocurrency adoption in the USA and other countries:
Japan was one of the primary countries to completely embrace cryptocurrencies, and it remains the best contender for crypto adoption as we move into 2023. The Japanese government recognized Bitcoin as a lender back in 2017 and has since verified many crypto exchanges. This makes Japan one of the most crypto-friendly nations on the planet and a leader in global crypto adoption.
Where Japan truly stands out is its willingness to experiment with blockchain-based technology. The country has a number of amazing projects that are pushing the boundaries of what blockchain can perform.
Although America is still a bit behind other nations when it comes to adopting cryptocurrencies, its potential cannot be overstated. Cryptocurrency exchanges are emerging all over the country, and more states are considering recognizing cryptocurrencies as legal tender. While America has been slower to embrace crypto, it is still a big player in the industry.
But with the Biden administration's interest in exploring digital currencies, it is guessed that the US will soon be at the forefront of crypto adoption, and the GDP of the country is estimated to be significantly influenced by cryptocurrency in 2023.
India has been one of the most dynamic countries when it comes to embracing cryptocurrencies. The country is home to some of the biggest crypto exchanges in the planet and is a big player in the international crypto market. They embraced crypto exchange, transactions, and even trading.
The Indian government is also extremely supportive of blockchain technology and has released a number of initiatives to promote its development. With a country population of 1.3 billion people, India is set to be one of the big players in the international crypto adoption race by 2023.
Russia may be a bit behind other nations when it comes to adopting cryptocurrency, but its potential should not be ignored. The country has a long history of embracing technology and it's starting to take steps toward recognizing cryptocurrencies as legal tender. Still, there has been a right attitude toward blockchain and crypto technology in the country.
Crypto businesses in Russia are also booming, and the country is home to some of the most creative blockchain startups, which makes it a remarkable place for entrepreneurs to do business.
The UK has taken a more careful approach when it comes to adopting cryptocurrencies, but it is still a big player in the industry. The country has taken steps towards regulating crypto exchanges, and its financial institutions are starting to warm up to the idea of digital assets as well.
Also, the UK is home to many blockchain startups and is one of the best countries when it comes to developing creative solutions using blockchain technology.
Germany is another western nation that has embraced cryptocurrency with open arms and is considered a big player in the industry. The government has set up regulations for crypto exchanges. It permits individuals to use digital assets for everyday purchases, making it one of the most crypto-friendly nations on the planet.
Who owns the most bitcoins?
Who are the top bitcoin holders? Bitcoin creator Satoshi Nakamoto holds over one million Bitcoins or five percent of the supply. Satoshi and his wallet address have not been active since the early days, it is likely that Satoshi has disappeared permanently, successfully taking his coins out of circulation. A look at the biggest Bitcoin addresses reveals that Crypto exchanges Binance grips at least 1.3 percent of Bitcoin in its cold wallets, although a portion of this likely belongs to Binance customers.
In 2020, MicroStrategy became the biggest institutional investor, eventually securing 0.61 percent of the Bitcoin supply.
Which Countries have the most crypto owners?
Without adjusting the PPP, America has the most crypto owners at roughly 13 percent of the population. Many 2021 surveys advise at least 16 percent of Americans traded crypto.
Anyway, when analyzing the most crypto users by country per capita, Thailand emerges to have the top number of crypto holders. A 2021 report from Finbold found that twenty percent of Thai for second place, with 19.4 percent crypto owners.
A few other nations with more than ten percent of the population owning crypto as of 2022 include:
        Argentina
        Vietnam
        Turkey
        Brazil
        Singapore
        Indonesia
Is crypto more common in the developing globe?
Crypto is more general in emerging markets. The only 2 developed nations were the UK and USA. These results advice crypto is most influential in developing nations.
The United Nations noted that the biggest share of the global population that grips crypto is in developing regions. Two reasons the UN gave for crypto adoption in the developing globe include remittance payments and a hedge against fiat inflation.
Chainalysis also found that many developing countries are becoming more dynamic in DeFi. Countries like Thailand, Vietnam, Ukraine, and India frequently appear in Chainalysis reports on global DeFi adoption. Anyway, more industrialized nations in Western Europe and North America ranked higher in the DeFi index than the global crypto adoption index.
Bitcoin remains the biggest cryptocurrency by market cap and is the only digital asset that is accepted as ledger tender in 2 nations. Given Bitcoin's history and size, it still tends to be the most famous choice for businesses, investors, and traders worldwide. Innovations like the Bitcoin lightning network and Bitcoin ATMs make BTC more accessible to citizens in many areas.