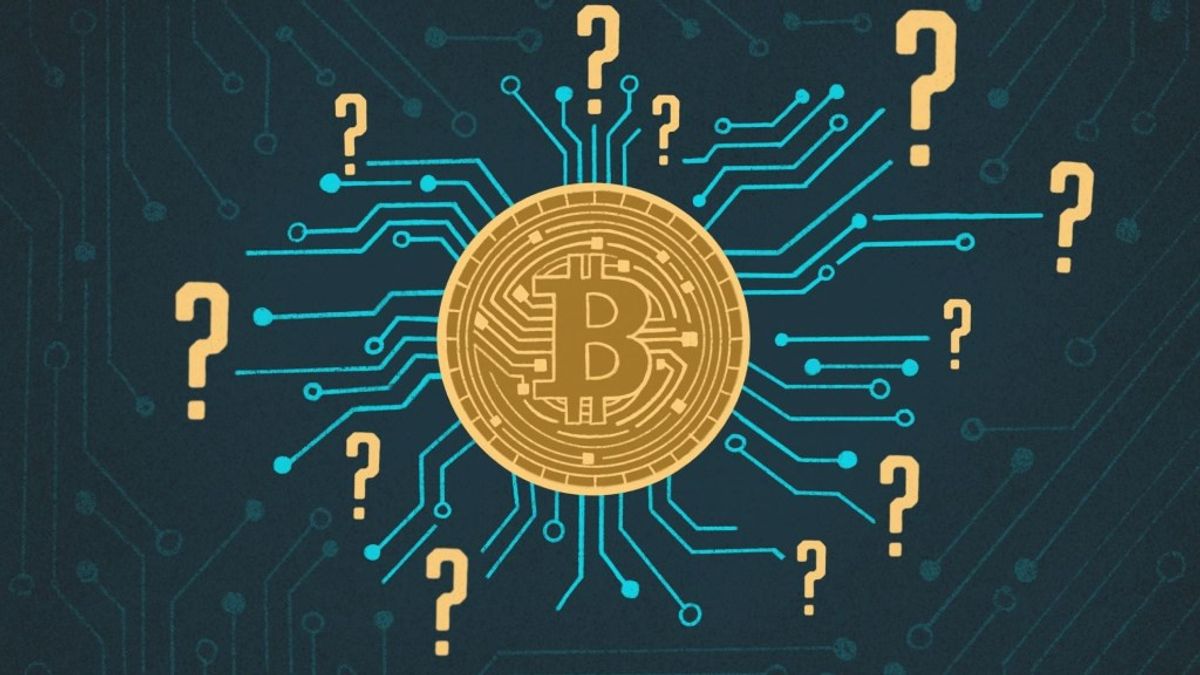 Why Should You Accept Cryptocurrency?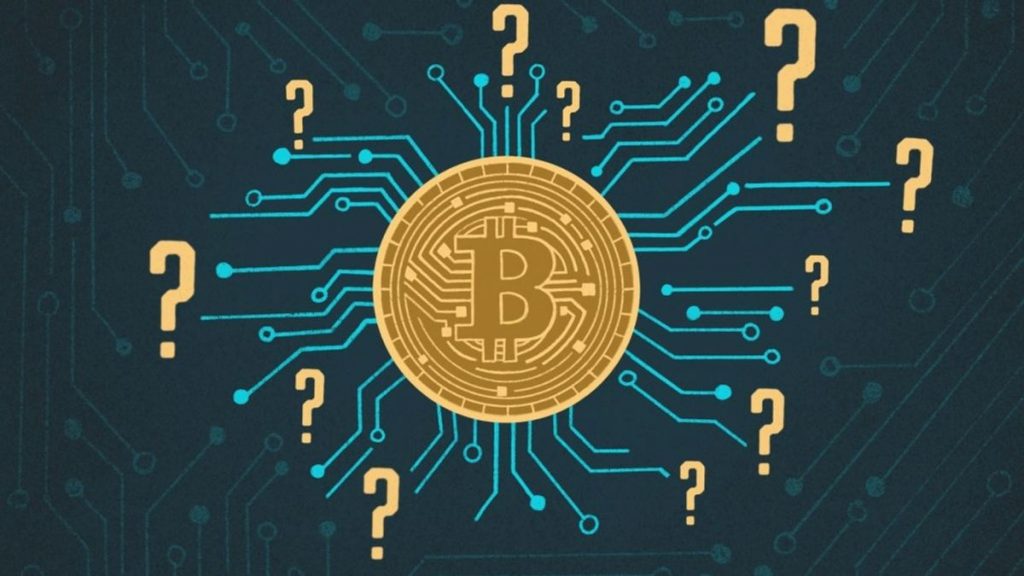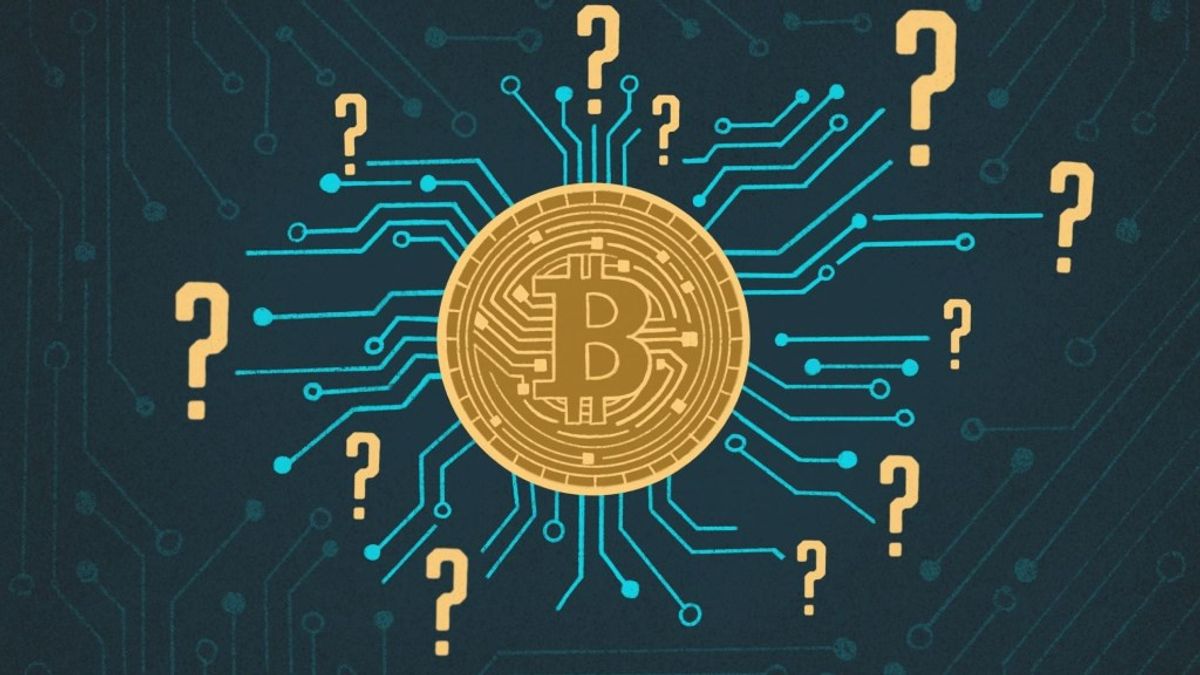 What is a cryptocurrency?
To begin with, it might help to describe just what a cryptocurrency is. Keeping things easy, it is a digital currency that is not managed by any government or bank, but instead uses hard encryption methods that permit it to be exchanged amongst its users for services and goods.
Most cryptocurrencies use a type of technology called as blockchain to save information about every transaction that happens. Groups of transactions are included to this shared database one by one, creating a chain of blocks that can be seen by every person. Once a transaction is saved on the blockchain, it is cannot be changed or removed.
Which businesses accept cryptocurrency?
Companies small and big are accepting cryptocurrency. There are 10,000 of business, online and brick-and-mortar, that accept digital money from customers. In Japan, it is guessed that over 250,000 businesses accept Bitcoin.
From internet travel to house cleaning services, more and more industries are adopting cryptocurrency. Sears, Microsoft, Home Depot, Subway, Tesla, ReMax, Shopify, overstock.com, and more are all accepting digital currency.
What are the advantages of accepting cryptocurrencies on your site?
If you go for one of the 3rd party payment gateways above there will still be a middle-man involved in the transaction, anyway fees are generally much affordable than traditional payment systems. For transactions that take place directly between the seller and buyer, fees can be zereo, anyway, you will have to manage your own wallet to facilitate this. Lower transactions costs can actually make your business more profitable.
2. Exposure to a new audience
Accepting bitcoin and other currencies can support to widen your customer reach. By including crypto payments as an option on your checkout, you can appeal to tech-savvy users that may dynamically look for online stores that support crypto. You can often use this fact as part of your advertising, marketing on forums such as Reddit or as part of any press release you may put out. Digital currencies also don't have any country-based boundaries, so it makes global transactions much quicker and cheaper.
Cryptocurrencies, unlike regular credit or debit card transactions, are processed quickly, providing you much faster access to funds. This can help to better your business cash flow and provide you more control over your funds.
4. Securely recorded transactions with blockchain technology
Thanks to blockchain technology, every crypto transaction has an online secure record. Cryptocurencies permit users to share their money via this Blockchain securely. Once a transaction has been done, it is recorded so that an item in the blockchain becomes accessible for purchase.
A blockchain is a list of linked data items known as blocks. When a customer pays for something using digital currency, an entry is made into the blockchain. Other computer systems will confirm that the digital currency has not already been sent, strengthening the digital currency against corruption. Because the blockchain saves a record of each transaction, data entered in the blockchain can never be modified, removed, or corrupted.
How do you adopt cryptocurrency for your business?
Adding cryptocurrency as a type of payment on your site is actually very easy than you may think. The growth and popularity of digital currency for business has made setting up your merchant account, integrating it into your POS system, and making it accounting friendly can be achieved with little tech stress and knowledge.
There are 2 main approaches to do this:
If you use a crypto platform that provides an open source API, like you will generally find with self-hosted wallets, you can integrate this with your site using custom HTML code. The upside here is that you have extra control over you feel, look, and functionality, though it needs technical resources that not every little business has access to.
Depending on your ecommerce platform, there may be integration accessible. Crypto integrations make it simple to get set up because they take care of all technicality for you. It is just a matter of downloading the plugin or application and installing it on your site.
Some famous crypto platforms with plugin and API integration options include:
Bitpay checkout integration is not as perfect as that of Coinbase Commerce – instead, it shows QR code at checkout for customers to scan and head over to an internet invoice which they the need to pay. It works the same way for in-store payments, except the QR code is on the cashier mobile gadget. Like Bitpay, Coinbase, also charges a one percent transaction, but it only works with Bitcoin.
Aurpay is an international blockchain technology company that permits businesses of all sizes to access enterprise grade cross-border payments, through our advanced API or platform. Businesses can accept payments and send payout internationally in one platform. Aurpay perfectly links any business from anywhere, anyone in the globe.
OpenNode has a hosted crypto checkout through open API, as well as ecommerce platform specific applications and integrations. You can put OpenNode in the checkout experience, include buy now buttons, and send invoices to your customers. This may not be the top option because, like Bitpay, it is restricted to Bitcoin only.
Hiring a marketing company to integrate the crypto payment 
gateway
There are 2 key options to get your stores site to accept crypto payments: doing it yourself or having an expert team do it.
If you have the knowledge and expertise to program the crypto payment gateway into your website and are sure of those expertise, then, by all means, you could do this on your own, on the other hand, if you are not a professional, it is excellent to enlist help for a marketing or developer agency who already has its own dev team for this work, as there are many little details in making the integration that needs to be set up perfectly. It could be wrong without right knowledge of what you are doing.
Picking a wallet and provider can be a hard process. Remember that not all exchanges and wallets are reliable since can begin their own cryptocurrency trading exchange platform. If you are interested in doing this, you can look into hiring a firm to do the integration for you.