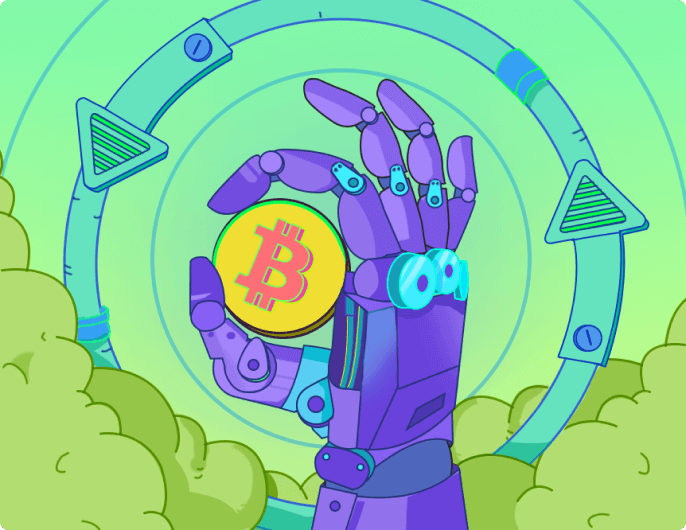 Aurpay ECommerce Updates: Faster cross-border Payments, lower Fees, More Crypto Options

Home > Crypto pay  > Aurpay ECommerce Updates: Faster cross-border Payments, lower Fees, More Crypto Options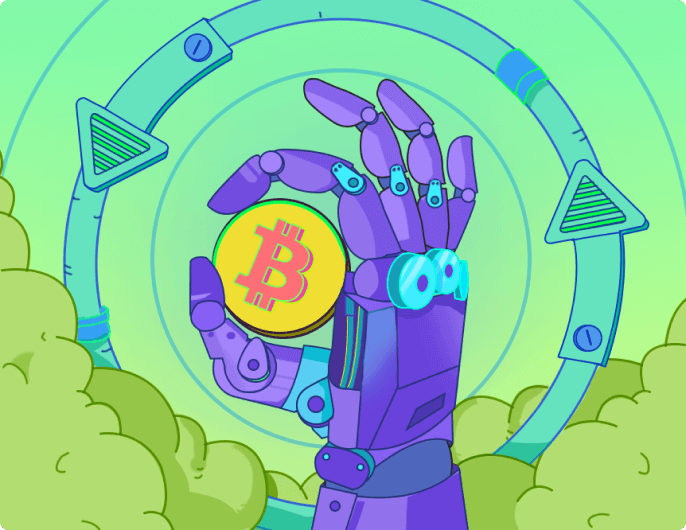 🎺🎺🎺
We are announcing two major updates to our e-commerce platform: Instant, faster and convenient crypto payment method is now live with Aurpay!
We now support crypto payments for e-commerce merchants, including WooCommerce, the OpenCart e-commerce site, and new cryptocurrencies Ethereum and ERC20 tokens that can be used to pay via your e-commerce
store.
One of Aurpay's goals is to be a platform that brings together consumers and businesses in the crypto economy. We are committed to achieving this goal by making cryptocurrency payments easier and more accessible around the world. One of our key strategic pillars is to build the products that make crypto the new financial system, starting with crypto payments for e-commerce merchants. Aurpay's all-in-one e-commerce solutions support this pillar by providing secure, faster, and convenient crypto payment methods.
Instant And Faster Payments
Receive crypto payments with email billing, e-commerce merchants can send emails with encrypted payment links to your customers, send bills to your customers using Aurpay.
This new feature leverages Aurpay's unique access to customers as payers and merchants as payees to enable instant, faster crypto payments. Aurpay provides lightning-fast global crypto payments.
You can send and receive cryptocurrency payments to Aurpay invoices in minutes from hundreds of supported countries, and settle in minutes with your preferred cryptocurrency, which means we can provide this benefit to payers with Aurpay accounts.
Aurpay users can send crypto to eCommerce merchants through our reconciliation management dashboard and drive your business decisions with 360° Revenue reporting, they will be able to complete crypto payments Instantly and the funds will settle to the merchant immediately. This makes online and in-person payments more seamless and hassle-free via our crypto email invoicing payment link, and embedded payment button.
Merchant and Partner Benefits
To avoid cryptocurrency's price volatility, merchants can utilize stablecoin to accept payments. Instant transactions along with auto conversions to fiat currency can help to ensure that you are receiving the right amount from the payer. Create a merchant business account to accept cryptocurrency payments online, in-store, or by crypto invoice, payment button.
Choose your settlement preferences and link your crypto wallet to get started.
As a partner, you can increase your margin of merchant resources monetization. You will be able to strengthen value-added services to your merchant clients. Institutions or individuals are all eligible to apply. Become the first 100 partners to win partner incentives.
More Crypto Payment Options on Commerce with Aurpay
We've also added support for seven new crypto assets on the Commerce platform. Merchants and consumers now have more options for their crypto payments. We've been getting requests to enable payments with additional cryptocurrencies, and we're excited to add this new capability that will meet the needs of both sellers and payers.
We now support ETH, USDC, DAI, USDT, BTC, etc. Merchants can easily manage which cryptocurrencies they want to accept, and choose to convert cryptocurrency balance to USD using our wallet app Aurbyt, 
By removing friction and increasing flexibility in the crypto payment process on both sides of the ecosystem, we are taking another step towards mainstream adoption and leveraging the network effects of our brand. Log in to your account to explore these new features. If you need support, you can also contact us @ contact@aurpay.net.
Look out for more exciting Aurpay eCommerce updates later next month! We will launch crypto payment buttons and other features for any website.
Aurpay aims to be the platform for transferring crypto across the crypto economy, enabling users to route funds to any network, making it easier and cheaper to access the web3 so billions of people can feed their financial lives through crypto rails power. We're excited to build on this and add support for more networks and assets to make it easier for users to dig deeper into web3.