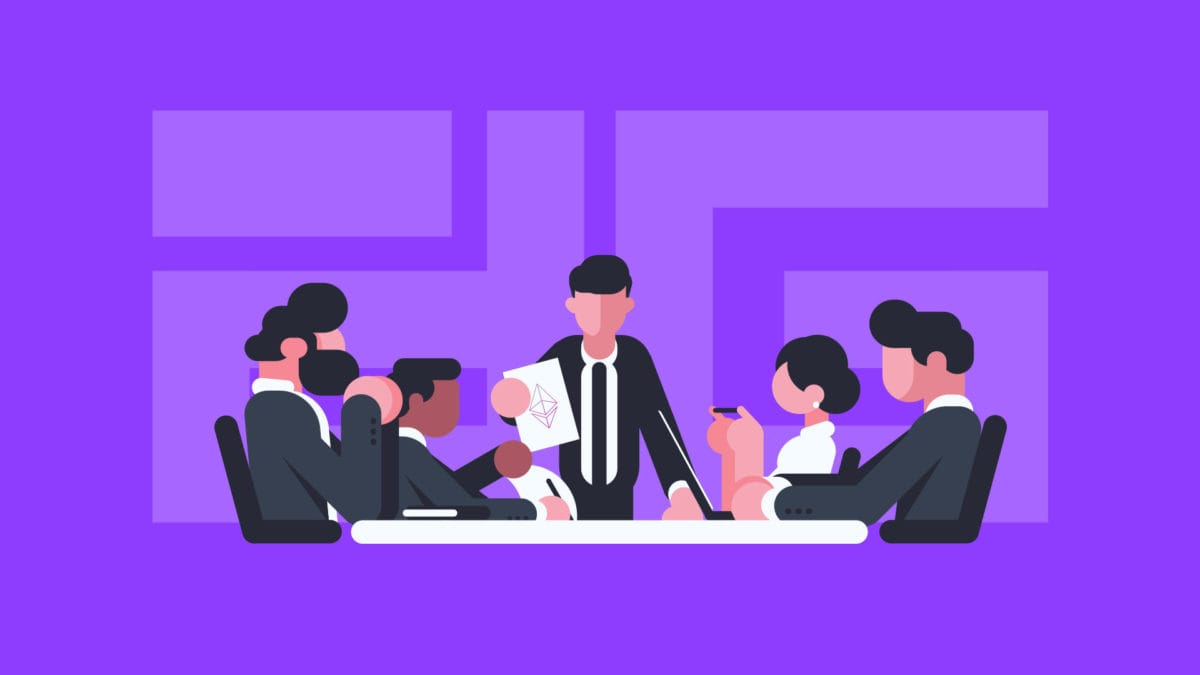 What is DigixDAO? The First Decentralized Autonomous Organization Leveraging Ethereum

Home > Blockchain brains > What is DigixDAO? The First Decentralized Autonomous Organization Leveraging Ethereum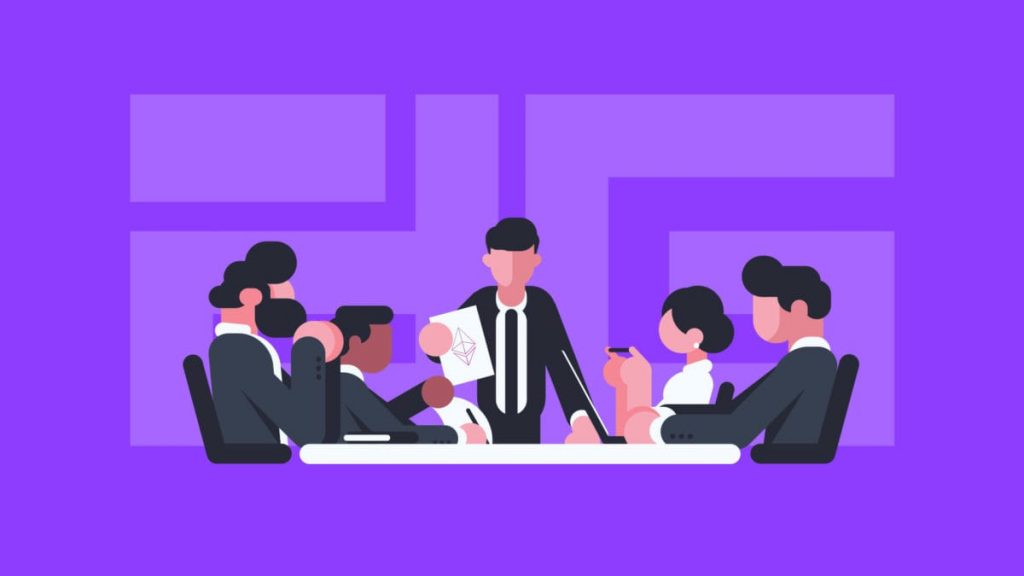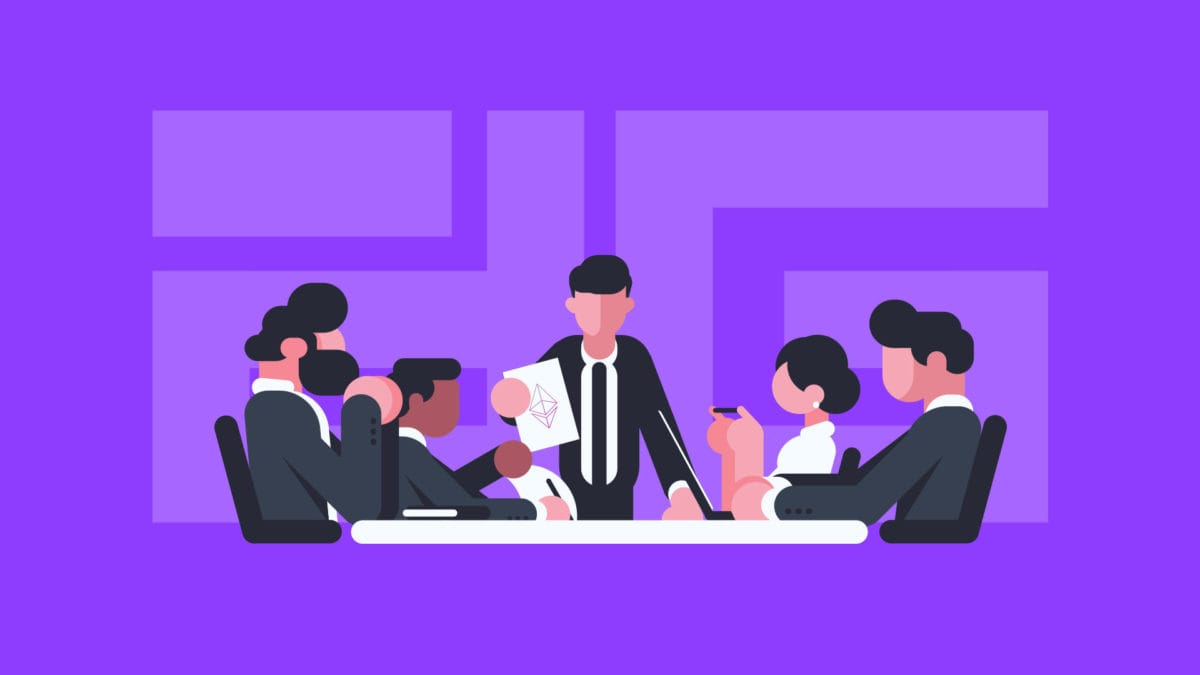 DigixDAO stands for Digix decentralized autonomous organization.

The goal of DigixDAO is to grow the Gigix Ecosystem via decentralized consenys among DigixDOA token holders.
Only DGD token holders are offered the platform access in the Digix ecosystem to join in making active managerial decision to any proposal submitted to DigixDAO.
As a reward for this work done through active participation on proposals, there will be a reward with DGX tokens for making such decisions with DGD tokens for the benefit of the full Digix ecosystem.
DigixDAO users can own token which are issued against physical and real gold bullion. One a physical gold bar is owned by the firm, it is registered as a gold asset card or digital asset is created against the particular bullion bar. The asset card then goes through minting program which makes DGD. These tokens are then issued to the users who can sell, buy, and trade these tokens.
When the users want to return the tokens, it goes through Recast software which again makes a Gold asset card, containing all the details of the real gold bullion. Each DGD token represents 1g of gold and each token can be divided into one-thousand parts.
ValueMAX Singapore, a public limited fir, supplies London Bullion Market Association certified gold bars to this marketplace, making it extremely safe source of gold. Additional, these bullions are saved at Singapore Safe House to make it ultra secure.
Digix tokens are issued against physical gold, the first and real wealth measuring asset in the planet. Almost all the Fiat currencies work against gold as well.
Digix works on the Ethereum network and uses smart contacts to execute the trading of the coins as well as the minting, recasting and digital asset card creation process.
DGD coins can be traded on all big exchanges. Additional they can also be used to buy products and pay for serice.
Every record of the digital asset creation, trading, and minting of DGD coins are recorded on the blockchain and thus, these records are safe forever.
Proof of Asset in the Digix Ecosystem
Digix uses what they call as Proof of Asset (PoA). The system works by making PoA asset cards on the Ethereum blockchain. These PoA asset cards are certified with sequential digital signatures from different entities, which are known as Vendor, Custodian, and Auditor. And definitely, each purchase is validated and will have its own receipt, which later will be transferred to the IPFS for a more real record of ownership.
So, who are the Custodian, Auditors, and the Vendor? Well, the Auditor is an independent entity known as Bureau Veritas inspectorate, and its work is to confirm the truth about all physical gold saved by the Digix team. Every quarter, BVI releases its inspection report. Additional, the vendor here is ValueMax Singapore, which distributes the certified gold bullion bars. ValueMax is a publicly listed firm in Singapore and has received lots of trust from its clients.
Last but not least, the Custodian in the Digix ecosystem is known as the safe House. This custodian has a vault in Singapore, and it can support up to thirty tons of physical gold. This is where Digix team stores its physical gold are tied to DGX tokens. In the future, the Digix team is planning to collaborate with more vaults outside Singapore.
With all the big participating names as its auditor, custodian, and vendor, Digix team is hoping that people (both crypto optimistic and skeptics) will find its project attractive. Digix team does not need any person to trust them; they just need its customers to trust the big names of its vendor, auditor, and custodian. For every person who wants to have a crypto token that represents physical gold, DGX is one of the most popular options.
The simple way to find DGX and DGD marketplace is to go to CoinMarketCap and view which exchanges list them. You can buy DGX directly on the Digix site with DAI and ETH, or you can go to ProBit exchange, Bitfindex, Hotbit, and Kyber Network. DGD, on the other hand, has much more liquidity in the open market. You can simply find DGD on CoinBene, Binance, Huobi, Bitrue, and many others.
Any 3rd party wallet that permits custom Ethereum tokens can save DGX and DGD ERC20 tokens. You can use imToken mobile app or MyEtherwallet.
Future projects and roadmap
The creation of DGX tokens is just the starting for Digix Global. Once a stable coin is introduced to cryptocurrency, the issues are endless.
Digix plans to give a dead man's switch to permit wealth to be passed on to an Ethereum address of your selection. If you did not access the Digix network for a certain period of time, the smart contract would mechanically send your DGX to an heir's wallet.
Partnerships with stable coins
The Dai Stablecoin will be backed by DGX as collateral. Dai is aiming "to make a decentralized stable coin that is pegged to one USD and backed by diversified collateral on chain."
"DGX tokens can give a better and less volatile store of value for Escrow services on the blockchain."
The present volatility of cryptocurrencies makes them less than perfect for lending objectives. Anyway, Digix believes there could be a new industry based on the leading of a more stable DGX token.
With Digix, token holders can invest in gold and take benefit of its long stable history without having to physically purchase gold. Instead, the system tokenizes gold. It manages to have every single token backed by physical gold, unlike existing system that have reserves or cannot prove that they actually have the real assets in place. Digix plans to make it easy for token holders to use their gold-backed tokens in daily transactions just like they would any other cryptocurrency, revolutionizing the way we put money in the precious metal.