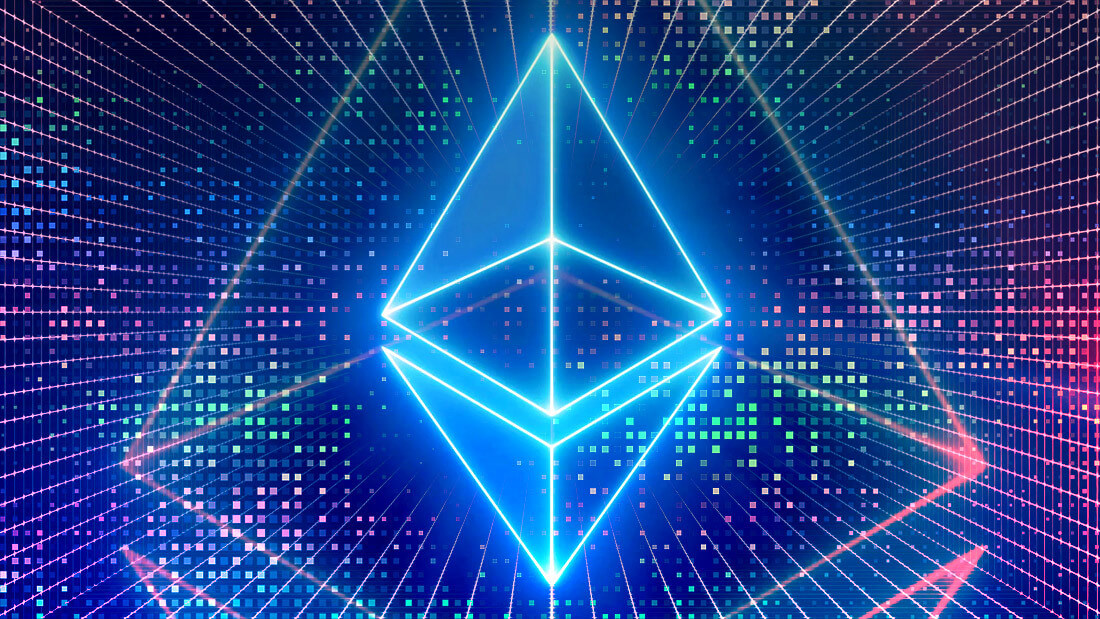 Send and receive crypto on multiple networks, starting with Ethereum and Tron

Home > Crypto pay  > Send and receive crypto on multiple networks, starting with Ethereum and Tron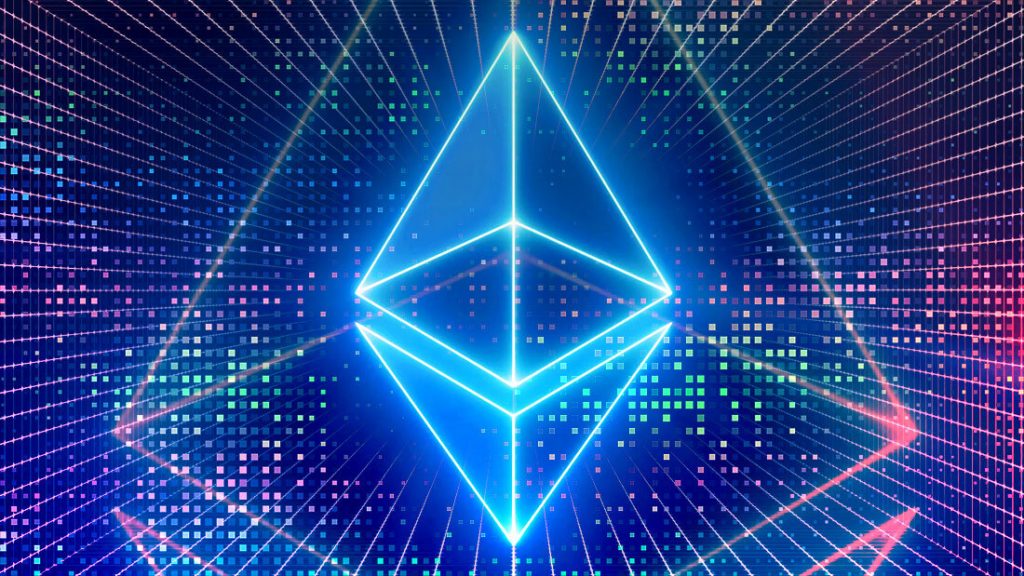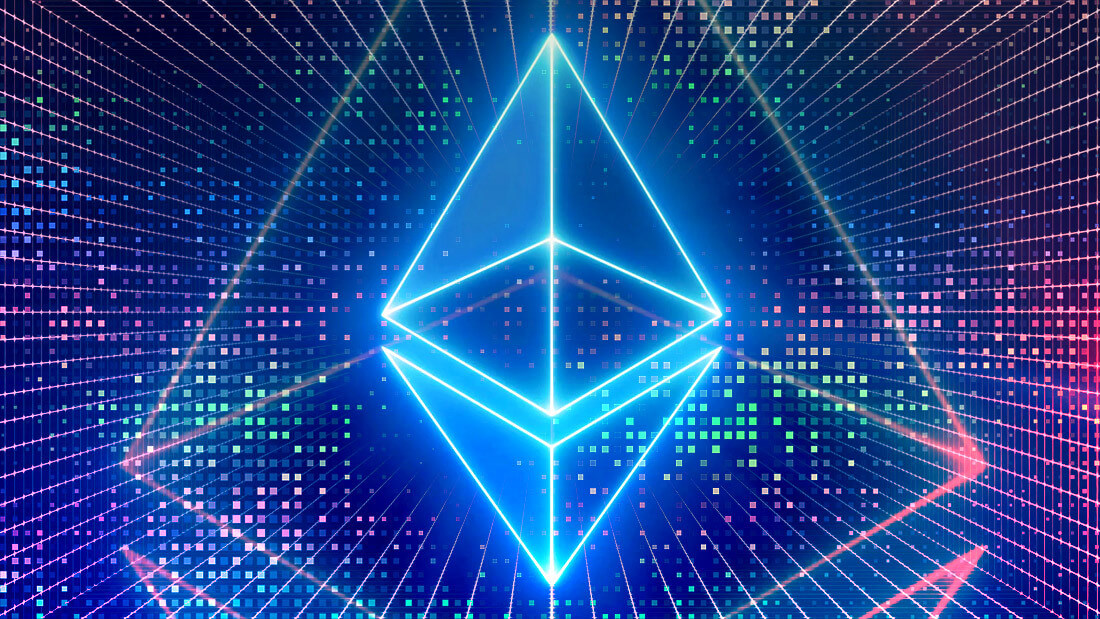 TL;DR: Over the this month, eligible Aurpay customers will be able to send and receive ETH, USDC, USDT and DAI on Ethereum, and USDT on Tron network etc.
Sending cryptocurrencies on Ethereum is becoming more and more expensive for individual users and institutions. Ethereum has the largest ecosystem of developers, products, and services since it is the largest programmable blockchain. As blockchain usage surged, gas fees are the fees paid to miners to validate Ethereum transactions) increased dramatically, and millions of potential users escaped. While these high gas fees have led to more affordable networks like Polygon, Avalanche, and Solana gaining popularity, funding wallets on these networks can be complicated and time-consuming.
This month, eligible Aurpay customers will be able to send and receive ETH, USDC, USDT, and DAI on Ethereum and send and receive USDT on the Tron network.
When Are Gas Fees Lowest? How can I reduce gas cost?
In general, Ethereum gas fees tend to vary based on the day of the week and time of day, with weekends and specific off-peak times always cheaper. A gas cost calculator that tracks and estimates gas bills is a popular tool for calculating costs. Many wallets used by Ethereum users have built-in calculators that automatically set gas fees for you. For example, MetaMask, the user must charge the gas fee manually. On Ethereum, there is a real-time gas fee tracker that tracks gas prices. therefore, you can use a take a wait-and-see approach to find the lowest gas bills.
Ethereum gas fees can spike for days when network demand exceeds Ethereum's bandwidth capacity. Other gas fee spikes coincide with the popularity of NFT collections. For example, one of the famous NFT project CryptoKitties caused severe congestion on the Ethereum network. While this situation may be frustrating for many Ethereum users, these gas fee increases are designed to bring network demand back into balance. The layer two networks provided by Ethereum can partially solve this problem.
Gas fees are higher because ETH prices are high.
The first primary reason why gas fees are more expensive is simply that ETH is more costly. Recall that gas fees are denominated in gwei, which is another way of expressing the amount of ETH. The primary catalyst for demand growth is the booming Decentralized Finance and NFT industries, which continue to attract new users to the Ethereum ecosystem. The ETH price in USD soared to new heights in November 2021, reaching over 4,800 U.S. dollars.
Gasoline costs are higher because of high base fees.
Also, since Ethereum's total fee formula is dynamic, gas fees are very expensive. Remember, the base fee is the minimum amount of gas required to include a transaction on the Ethereum blockchain and is adjusted based on the demand contained in the transaction. As a result, the base fee has been increasing due to increased demand for the Ethereum blockchain.
Want to save cost? AURPAY's innovative solution will help you reduce 96% of gas cost.
Smart contracts remove the need for intermediaries to deal with transactions and runs automatically. Therefore, it would eliminate the time delays and reduce gas consumption by 96%. You don't know the actual gas fee until you carry out the transaction and pay for the gas. However, with aurpay's innovative smart contract technology and smart collect feature,
We help our merchants access network congestion to plan when you should make transactions, including ETH and erc20 tokens such as USDT, USDC, and DAI.
Our tech team did many experiments to avoid gas-costly patterns, including improving loop-related logic performance. With low fees, high speeds, and bulletproof security, aurpay's smart contract solution allows only you to access your assets, not Aurpay or anyone else.
Ethereum also provides layer two scaling solutions like ZK-rollups, and there are some side-chain solutions.
Aurpay aims to be the platform for transferring crypto across the crypto economy, enabling users to route funds to any network, making it easier and cheaper to access the web3 so billions of people can feed their financial lives through crypto rails power. We're excited to build on this and add support for more networks and assets to make it easier for users to dig deeper into web3.