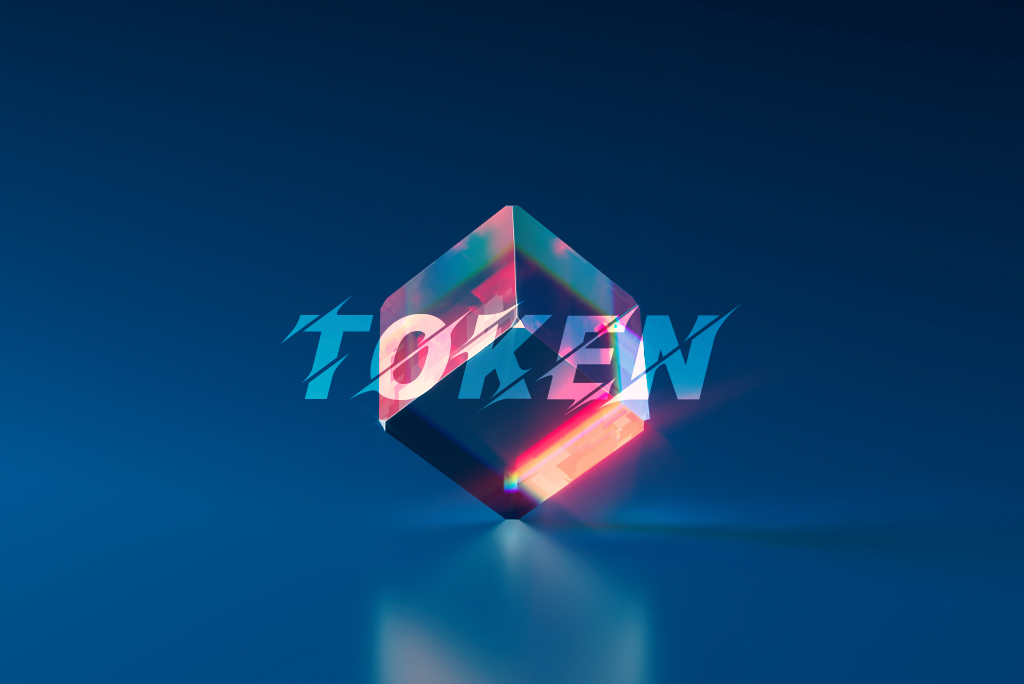 Crypto payment vs. traditional digital payment, what is the best way to settle for your e-commerce store?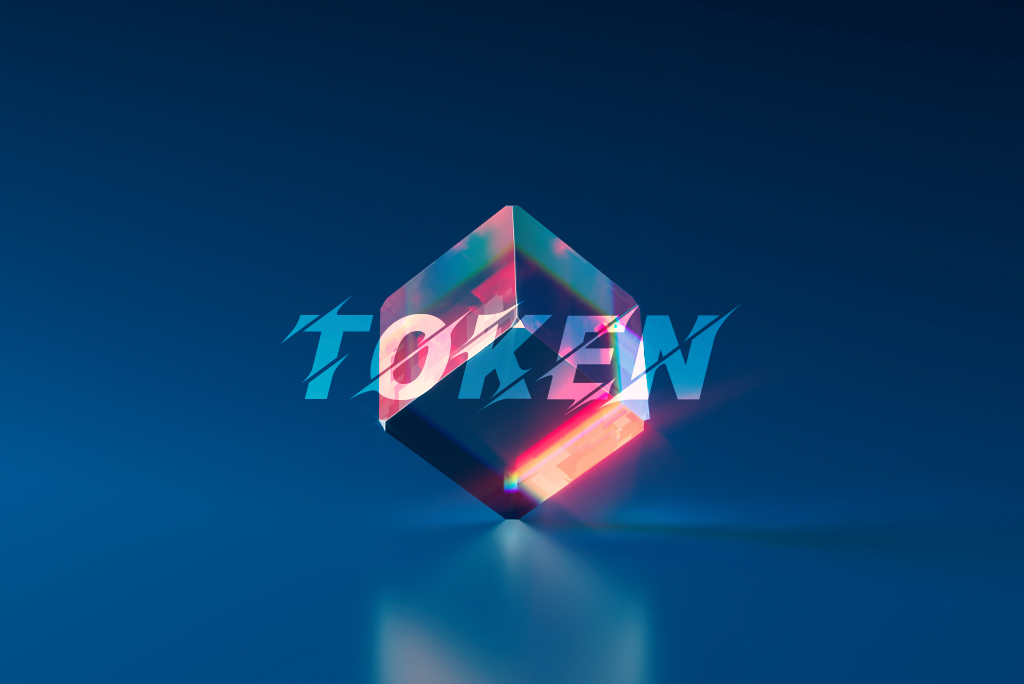 # Types of Payment Methods for ECommerce
1. Credit/Debit card payments:
As a global payment solution, merchants and partners can reach out to an international market by enabling payment acceptance via cards.
Credit cards are one of the most popular payment methods in the eCommerce industry. Credit cards are easy and safe to use in most cases. Visa can process 56000 transactions at the peak situation.
Customers can enter their card details at the checkout when they buy the products from an e-commerce store. And fill out CVV to validate the payment, which is short for Card Verification Value, to make credit cards more secure. Furthermore, customers can benefit from credit card usage in credit scoring, and payments are made at the end of the billing period. All these advantages ensure that credit card payments are still popular despite countless innovative competitors. Some popular credit cards are American Express, Visa, and MasterCard.
It is similar to a Debit Card Payment.
Debit Cards are also widely used worldwide as well. While the purchasing process is the same, the only difference is that credit card payments are made at the end of each billing period, a long time after the actual purchase is made. Customers who use credit cards will tend to spend more than their credit limits. Therefore, debit cards could be a better alternative for people with lower financial limits because they don't want to exceed the payment limits.
2.  Bank transfers:
Although not famous, bank transfers are still considered the primary payment method for e-commerce, especially cross-border payments.
  Some e-commerce stores are also keen to use bank transfer payment methods, including many international trade settlements through bank transfer.
It is a simple payment method for online shopping and does not require the customer to have a card for payment purposes, the merchant issues the buyer an invoice, and the buyer makes a bank transfer.
3. Mobile payments:
Payment acceptance is no exception to mobile penetration.
This digital payment solution provides customers with a fast solution. Customers download the software and link it to a credit card to set up a mobile payment method.
As e-commerce becomes mainstream, customers find it more convenient to use mobile payment options.
4. Cryptocurrencies:
Though not widespread, cryptocurrencies are rapidly growing and gaining a spot as a favorable payment method, particularly with genZ. Especially for stablecoin, whose price is pegged at 1:1 with USD, Stablecoins only took four months to go from 6 billion to 12 billion in supply in 2019, according to a report from JP Morgan Chase.
# Top four benefits of using Cryptocurrency in eCommerce for your business.
Let's have a look at some of the particular benefits of accepting Cryptocurrency in your eCommerce store, whether you have a Shopify, WooCommerce, or OpenCart store: 
1. Reach more customers
The broader Market scope allows merchants to reach global customers. The global crypto market cap is $861.51B in 2022. Accepting Cryptocurrency will give merchants access to a broader market. Paying with crypto lets you dip into wider markets and appeal to consumers worldwide through digital wallets.
2. Near-instant Transactions
Unlike traditional financial systems that take a few days to batch out and process, Cryptocurrency is processed immediately in a decentralized way, giving merchants much quicker access to funds settlement. Faster transactions can help streamline your business's cash flow and put your business at a safe place. The settlement time is crucial to small and medium-sized businesses.
3. Lower Fees
Cryptocurrency requires no third party. Therefore, offering Cryptocurrency as a payment method will have lower fees for each transaction, and the transaction cost is significantly less than centralized platforms like PayPal or credit card providers.
4. Increase productivity. 
Crypto payment processes are automated with AURPY. E-commerce saves time and effort. Cryptocurrency on the blockchain can make easy online payments and reduce manual tasks such as data entry and other disputes with traditional third-party payment systems. 
# How To Accept Payments In Cryptocurrency For Your ECommerce Store
How to Accept Payments in Cryptocurrency?
There are two ways to accept Cryptocurrency for your eCommerce store:
First, use a crypto wallet.
Second, use a third-party payment gateway. 
If you use a crypto wallet to accept Cryptocurrency, you can easily download crypto wallets to your phone or computer. Once you set up and import all tokens to your wallet, you can easily enjoy the benefits of Cryptocurrency as long as you keep your private key safe. I recommend you use more than one wallet in case of critical loss. But there are drawbacks to this solution. Once you have multiple orders for your store, it will be hard to track the payment status for each order in this case.
The alternative method is to use a third-party payment gateway, such as the AURPAY plugin for Shopify, woocommerce, or opencart store. The advantage of using a third-party payment processor instead of a crypto wallet is that they have an order management system to match payments and orders or save you from any price volatility if you settle with stablecoin. 
AURPAY crypto payment gateway makes the checkout process easy for customers and the reconciliation process easy for merchants. An eCommerce payment gateway must make the checkout experience convenient and provide necessary payment methods for customers. Furthermore, merchants can send payment links and invoices via email quickly. The setup process only takes a minute. Then merchants can receive hassle-free crypto payments at the speed of lighting.